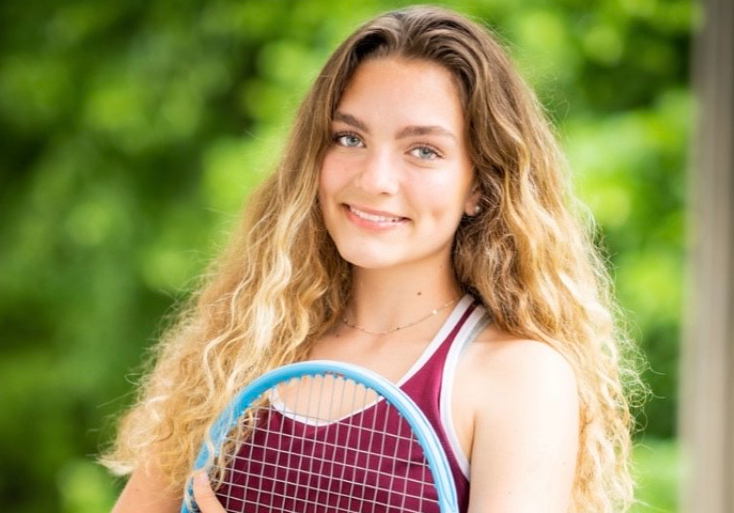 Frank's Friends
Isabella Frank- Tennis
Q: Why did you run for Homecoming candidate?
A: I wanted to be involved with the school as much as possible considering the unfortunate year, and I wanted to partake in the fun social activities that go along with running for homecoming queen. Also, I wanted to be given the opportunity to represent Altoona High as an honorable leader among my peers. 
Q: If you were chosen as the queen, how will you fulfill the responsibilities associated with the title?
A: I would be extremely grateful and thankful if I were chosen as queen. Indeed, as I prioritize the needs of others, I would fulfill my responsibilities associated with this title by being an example to other students and people in the community to respect and follow. 
Q: What is the best thing about Homecoming?
A: The best thing about Homecoming is being able to make everlasting and cherishing memories with my team members through all the events. 
Q: What are your plans for the future? 
A: After graduation, I will be attending the University of Pittsburgh with a major in Nursing and a minor in Spanish. With this education, I hope to become either a travel nurse or a nurse midwife someday. 
Q: Why should people vote for you? 
A: People should vote for someone who they think reflects the qualities of a kind, giving, and admirable person. If students think I parallel these characteristics, then they should vote for me.