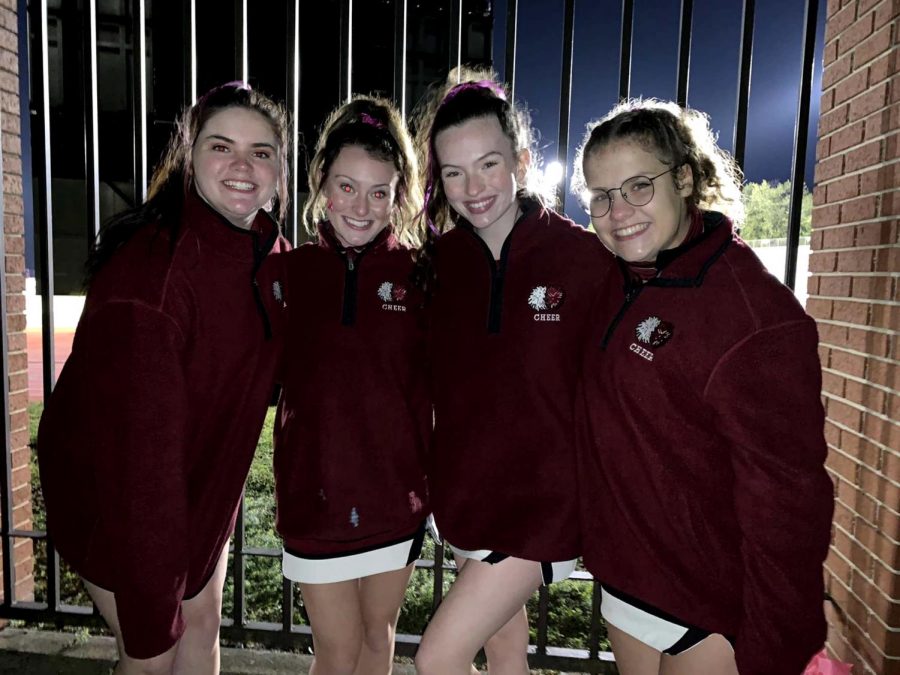 Lizzy's Little Mermaid
Elizabeth Frank- Cheerleading
Q: Why did you run for homecoming candidate?
A: I've wanted to run ever since I was a sophomore and since this year has been such a hard year, I wanted to do something nice for the school and I wanted to show some good school spirit.
Q: If you were chosen as the queen, how will you fulfill the responsibilities associated with the title?
A: I would spread school spirit throughout the school because I know this year has been hard and I feel like we need to raise up.
Q: What is the best thing about Homecoming?
A: I think getting the school together and making everyone feel like one big team and community. The whole week and the games in general is something really fun that can bring the school together.
Q: What are your plans for the future? 
A: I'm going to Saint Francis University as of right now. My major is undecided.
Q: Why should people vote for you? 
A: I am a good representative of the school and I feel like I have good school spirit and I'm smart, funny and I'm nice!