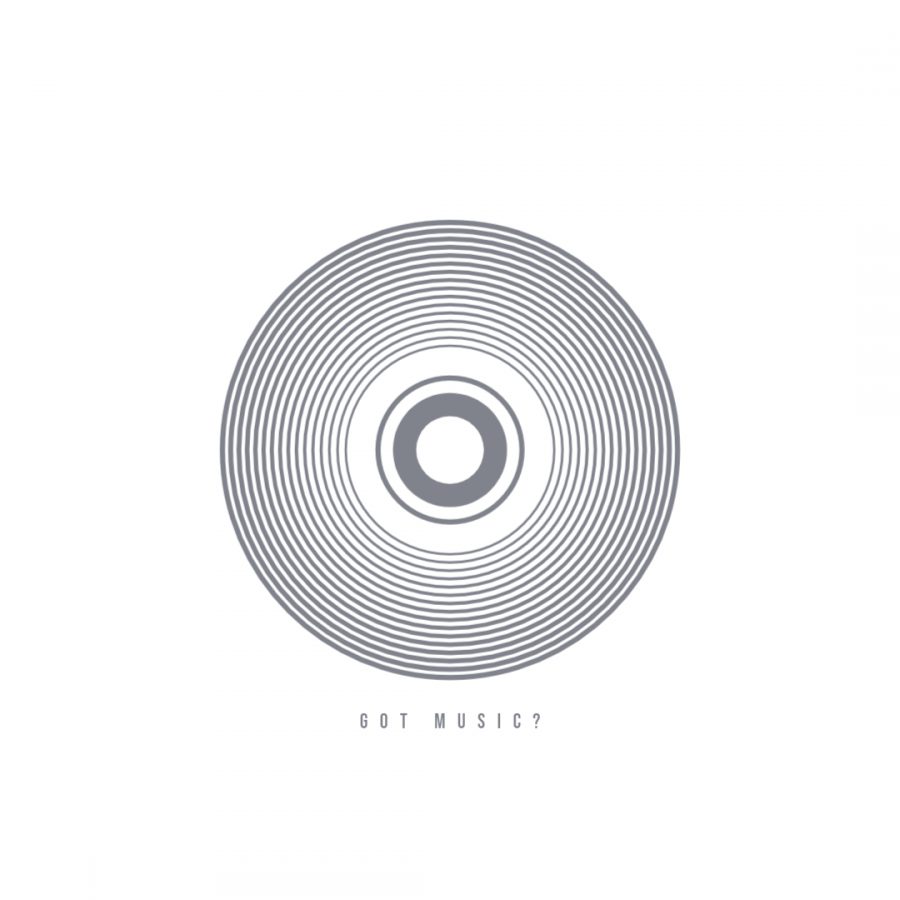 Got music?
May 28, 2021
For the last blog that I will ever write for the Mountain Echo, I decided to write something with a positive note.
For the first half of my blog, I'm going to dive deep into Spotify where I used to keep all of my music and shed some insight on what my favorite songs used to be and my most played songs on my previous playlists. 
[2017] 
Snow (Hey Oh)- Red Hot Chili Peppers 
Romantic- Stanaj, NOTD 
Hoodie- Hey Violet 
[2018]
Mockingbird- Eminem 
Obsession- Vice, Jon Bellion 
Last Train Home- Blink 182 
3005- Childish Gambino 
Wet Dreams- J. Cole
Sermon- James Arthur 
Mirror- Lil Wayne, Bruno Mars 
Rock Me- One Direction
[2019]
California- Blink 182
Dazed and Confused- Led Zeppelin 
Simple Man- Lynyrd Skynyrd 
Sweet Emotion- Aerosmith 
Another brick in the wall- Pink Floyd 
80's films- Jon Bellion 
Harvard- Laundry Day 
Beverly Hills- Weezer 
Say It Ain't So- Weezer 
No Sad No Bad- Killy
I Like Girls- PnB Rock (feat. Lil. Skies)
Monster- 21 savage 
Distance- Killy
Faygo Dreams- 6 Dogs 
[2020]
Kryptonite- 3 Doors Down 
Teenage Dirtbag- Wheatus 
Teardrops- Bring me the Horizon 
Do I Wanna Know?- Arctic Monkeys
Ornament- nothing,nowhere. 
Island in the sun- Weezer 
Reckless Abandon- Blink 182 
Glycerine- Bush 
ruiner- nothing,nowhere.
Hammer- nothing,nowhere. 
Broken- Seether
Dirty Little Secret- The All-American Rejects 
without you- Tana Mongeau
Meant to Live- Switchfoot 
Wonderwall- Oasis
Now that we have shuffled through the past years of my life…get it? Shuffle like a song…okay I'll stop. 
Here's the top 10 songs that I'm going to play this summer. 
 Amber- 311
2.  DJ's- Sublime 
This song just makes me want to go on an adventure with a fruity smoothie or juice in my hand and go to concerts and just enjoy my summer to the fullest extent. 
3.  Harness Your Hopes- Pavement 
This song just makes me want to be with my friends driving around with the windows down. It's just amazing. 
4.  Freakin' out on the Interstate- Briston Maroney 
This song is one you play on the car ride home from a great day, while you reflect on the day and you just gather your thoughts. 
5.  Wish You Were Here- Incubus
This song is one my friends and I scream with the windows down on our way to and from where the road shall take us, and I expect nothing less these next couple of months of summer. 
6.  Rooster- Alice in Chains
After seeing this song in concert, I can't help but remember how beautiful this song was, hearing it gave me goosebumps. The crowd was just amazing and had amazing energy and I hope that my summer radiates the same vibes. 
7.  Money- The Drums
This one's simple: my friends and I are always broke so we sing this as a joke but it's also one that we all yell the lyrics to constantly. 
8.  Scarlet Begonias- Sublime I'm so sorry I just like Sublime's version better than Grateful Dead…don't be mad at me.
9.  Heaven up There- Palace 
This song is like seven minutes long but it's so worth the listen. This song is peaceful and it makes me happy to listen to it.
10.  Nutshell- Alice in Chains 
This last one is one that I would want to be in the opening credits of my movie if I had one about my life, or playing on the car ride home from an amazing day of my life. 
That being said, that wraps up my final "Got music" blog. Thank you for reading once again, and thank you AAHS Mountain echo and AAJHS livewire for the past four years. If I could go back in time and do it all over again, I would.