You Didn't Need to Know This…
#11 – The One and Only Dr. Jerry Zolten
On the eleventh episode of You Didn't Need To Know This… Caden and Sydney talk with Dr. Jerry Zolten, a professor of Communication Arts and Sciences and Integrative Arts at Penn State University. After recording an episode with principal Neely, Neely introduced us to Zolten and made this interview possible. Dr. Zolten is a successful music producer and writer, having a passion for American rock 'n' roll music and stand-up comedy.
To listen to the podcast, go to: You Didn't Need to Know This…
Leave a Comment
About the Contributors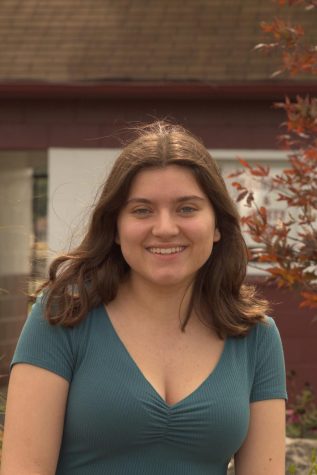 Sydney Wilfong, Associate Editor
I'm Sydney Wilfong, a senior at AAHS. I'm part of the band as a proud tenor saxophone player. On the days I have time, I enjoy writing, reading and...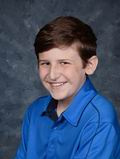 Caden McMaster, Reporter
Hi! My name is Caden McMaster. I consider myself the funniest person in the room at all times. I am probably very egotistical, and I love Hungry Howies. ...