Reporter seeks updates on building construction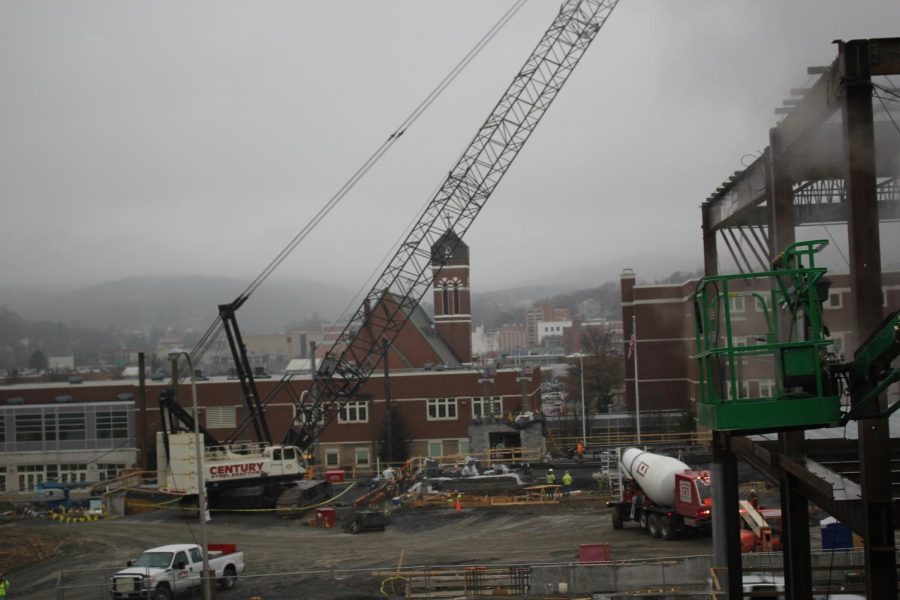 Questions have been asked, rumors have been spread and uncertainty continues as the new addition construction and remodeling project continues, and it's about time people get some answers.
As students and staff returned from winter break progress was evident.
"The classrooms in the back hallway are ready to have teachers move their study into the foreign language classrooms over Christmas break," JC Orr and company CEO Joseph Orr III said. "In 2020 the teachers will move all the furniture over and the old one will be demolished. Students will have their classes in the new building in September of 2020." 
As of Dec. 26 the teachers began to move into the new classrooms in the remodeled A building.
"The new building is on schedule, and the addition to the field house will be finished in June of 2019 which is behind the original completion date due to design changes," Orr said.
As of now, the high school is due to be completed in July of 2020.
"Right now the concrete foundation is approximately 80% done; in addition, there is underground plumbing and electrical work that has also been completed," Orr said. "The construction is going very smoothly; we have very good production trades, and at this time we are moving into the steel erection phase," Orr said.
The new school is expected to improve on many different aspects.
"The new school is going to be installing newer secure entrances into the doorways and the new building will have a fire protection system for updated security features. There is also going to be a new parking lot that is scheduled to be built around the boiler building steam house to help aid the parking situations," Orr said.
The new school is said to have a newer modern look and be updated to the students and staff's liking.
"The lockers that are in the field house building are going to be painted, refinished and repaired, and there will be new lockers in the new building. The library is going to be renovated, new finishes and some new furniture. There will be one bridge in the front of the field house that will go across sixth avenue into the new B building. And, the cafeteria will have new finishes, and the seating area will be changed," Orr said.
For further questions or insight check out https://www.aasdcat.com/apps/pages/index.jsp?uREC_ID=422518&type=d&pREC_ID=1027599 for visuals and a panoramic view.
About the Photographer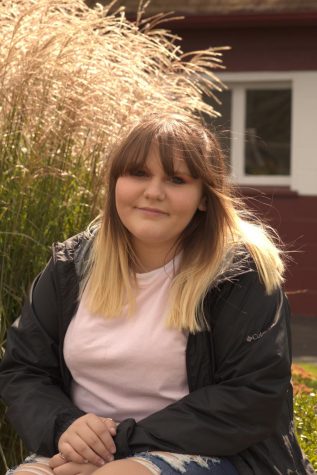 Jocelyn Fetter, Reporter
Hello friends! My name is Jocelyn, some people like to call me Jo or Joc, and I'm a senior this year. I have been a Newspaper Reporter / editor (off and...