Hockey season underway
Hockey season has started for the Altoona Mt. Lions. The team is coached by Don Burgmeier, and the team manager is Marcia Cumming. The team has a record of 6-4.  
For long-time players, playing hockey can be a hobby. 
"I have been playing hockey for 11 years, and I feel super lucky to be able to play this sport. It is the best sport," sophomore Brock Vancas said.  
Hockey itself means a lot to the players and can be more than just a hobby.  
"It is my passion to play hockey. It is my favorite thing to do, and I get really excited to play it,"  senior Tyler Umbleby said.  
The team shares a significant bond. 
"Our team relationship is amazing. We get along amazing on the ice and off. We are all really great friends which helps us play better," Umbleby said.  
The team regularly practices one day a week. 
"I am really close with all of the players on my team,"  Vancas said.  
With every team comes a rival. 
"Our biggest enemy would be Hollidaysburg because we have always played against them and we know how each other plays which always makes it a great game,"  Umbleby said.  
The team's next game is Thursday, Jan. 2 against Westmont Hilltop.
Leave a Comment
About the Contributors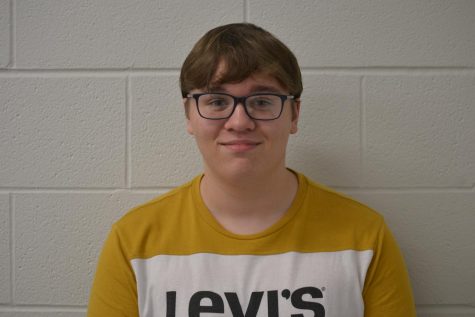 Zakary Hicks, Reporter
My name is Zak and I hate pretty much everything. I watch "Grey's Anatomy" and my favorite food is anything pumpkin flavored. School stresses me out and...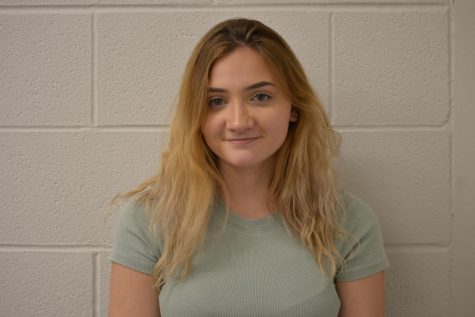 Jada Quinn, Reporter
Hiya, my name is Jada. I'm a junior writing for the Mountain Echo. In my free time, I sleep a lot. I love love love dogs and spend a lot of time with them....