Obituary: Devon Pfirsching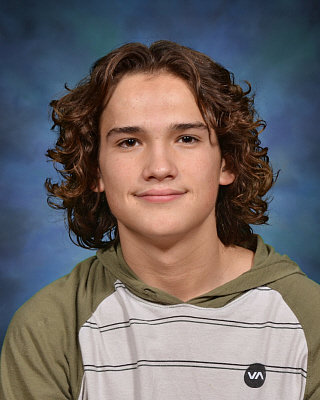 Sophomore Devon Pfirsching died Tuesday Feb. 25.
He is survived by his parents Kurt Pfirsching and Misty Forlina as well as his sister Destinee Pfirsching.
Devon attended Ebner Elementary, Altoona Area Junior High and Altoona Area High School. He was a member of the AAHS wrestling team. He was also a member of the AAJHS football team including a ninth grade undefeated season.
Family and friends will be welcomed from 2 to 4 and 6 to 8 p.m. Sunday March 1, 2020, at the Good Funeral Home, Inc., Alto Reste Park located at 108 Alto Rest Park Altoona, PA. A funeral service will be held at 11 a.m. Monday, March 2, 2020, at the funeral home.  Interment will take place in Alto-Reste Park. Full obituary and directions to the location can be found at the funeral home website www.thegoodfuneralhomeinc.com
In lieu of flowers, memorial contributions may be made on the GoFundMe page set up for Devon.