"I'm in"
Mckenzie Quirin's blog featuring senior students every week to find out what their futures will look like. This will be a way for students to discover what their peer's plans are after high school. Come back Tuesdays and Thursdays to see new featured seniors.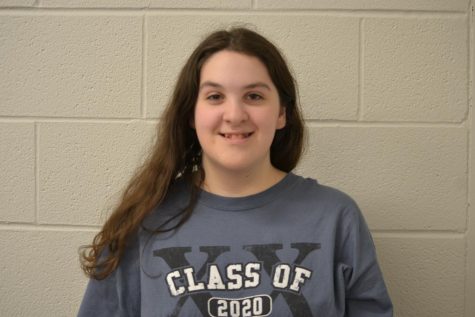 More stories from McKenzie Quirin
Tuesday's featured senior student is Gianna Marasco. Find out more about Marasco in the Q&A below.
Q: What college are you going to?
A: Lock Haven University.
Q: Why did you choose to go to Lock Haven University?
A: I fell in love with the campus, and it felt like home. It's a great school that has my intended major, and I am able to continue my athletic career there, as well. 
Q: What are you majoring in or planning on studying at Lock Haven?
A: Secondary Chemistry Education. 
Q: What are you most excited for?
A: I am excited for new academic and athletic challenges as well as meeting new people. 
Q: What other colleges were you looking at as other options?
A: Indiana University of Pennsylvania, Slippery Rock and Penn State.
Q: In your opinion, how will the transition go from high school to college for you?
A: I think my transition will go pretty smoothly. I get to be on campus a week before classes start, so I will know my way around and know people who can help me!
Q: What steps have you taken or are currently taking to have a successful time in college?
A: I have been completing all of my online work, as well as attend online academic sessions with professors. 
Q: Describe your senior year in three words.
A: Fun, memorable, short.
Q: What is one thing you will miss about high school?
A: I will miss all of the clubs and activities I was in along with the teachers and peers.
About the Writer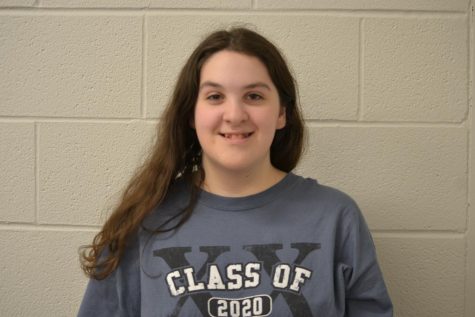 McKenzie Quirin, Reporter
I am a twelfth-grade student at Altoona Area High School. I enjoy hanging out with my friends, babysitting my cousins and watching movies. I am a part...