"I'm in"
Mckenzie Quirin's blog featuring senior students every week to find out what their futures will look like. This will be a way for students to discover what their peer's plans are after high school. Come back Tuesdays and Thursdays to see new featured seniors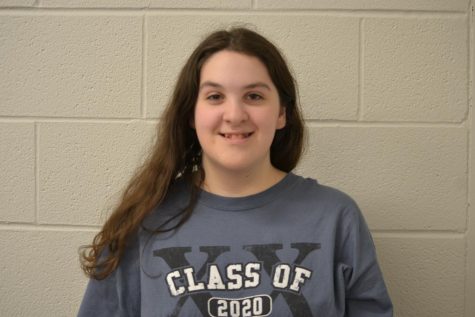 More stories from McKenzie Quirin
Tuesday's featured senior student is Brooke DelBiondo. Find out more about DelBiondo in the Q&A below.
Q: What college are you going to?
A: I will be attending Penn State Altoona.
Q: Why did you choose to go to Penn State Altoona?
A: Penn State Altoona has a great nursing program. I won't have to pay for a dorm, and I live 20 minutes away.  
Q: What are you majoring in or planning on studying at Penn State Altoona?
A: Nursing. I got into pre-nursing, but hopefully I pass the certain GPA to get into the actual nursing program.
Q: What are you most excited for?
A: Knowing that I'm very close at working in my dream job as a registered nurse. Also about nursing, I would like to be a labor and delivery nurse once I get my license. 
Q: What other colleges were you looking at as other options?
A: I was looking at Penn State's main campus and Robert Morris University. 
Q: In your opinion, how will the transition go from high school to college for you?
A: It might be a little challenging at first, but once I figure everything out, it will go smooth. I also have my brother's help because he's in his third of nursing currently. 
Q: What steps have you taken or are currently taking to have a successful time in college?
A: My first step was to get into college, but as of right now I am not sure.
Q: Describe your senior year in three words.
A: Crappy, sad and miserable. 
Q: What is one thing you will miss about high school?
A: Probably having easy access for help on certain subjects.
About the Writer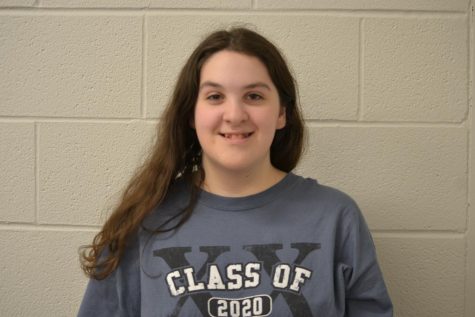 McKenzie Quirin, Reporter
I am a twelfth-grade student at Altoona Area High School. I enjoy hanging out with my friends, babysitting my cousins and watching movies. I am a part...