"I'm in"
Mckenzie Quirin's blog featuring senior students every week to find out what their futures will look like. This will be a way for students to discover what their peer's plans are after high school. Come back Tuesdays and Thursdays to see new featured seniors.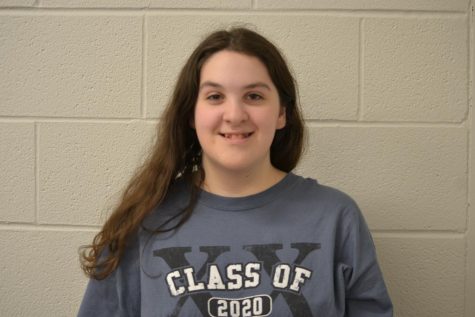 More stories from McKenzie Quirin
Thursday's featured senior student is Destiny Boone. Find out more about Boone in the Q&A below.
Q: What college are you going to?
A: Penn State Altoona
Q: Why did you choose to go to Penn State Altoona?
A: They have a good childcare program.
Q: What are you majoring in or planning on studying at Penn State Altoona?
A: Early childhood education. 
Q: What are you most excited for?
A: Hopefully to one day be the director of my own daycare one day.
Q: What other colleges were you looking at as other options?
A: Mansfield University and Indiana University of Pennsylvania.
Q: In your opinion, how will the transition go from high school to college for you?
A: I think it will be pretty smooth. I just think that I will miss home a little bit well I wouldn't say home, I would say I would miss my old "normal" and having to change everything. 
Q: What steps have you taken or are currently taking to have a successful time in college?
A: I have just prepared for all of my classes and how my schedule is going to be different. 
Q: Describe your senior year in three words.
A: Different, exciting and interesting.
Q: What is one thing you will miss about high school?
A: My friends.
About the Writer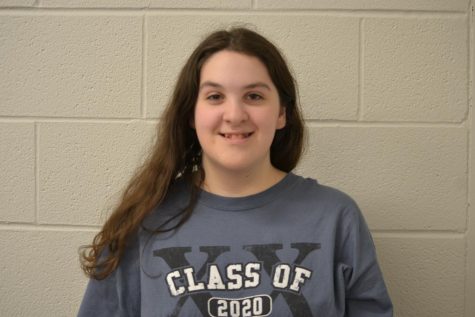 McKenzie Quirin, Reporter
I am a twelfth-grade student at Altoona Area High School. I enjoy hanging out with my friends, babysitting my cousins and watching movies. I am a part...