"I'm in"
Mckenzie Quirin's blog featuring senior students every week to find out what their futures will look like. This will be a way for students to discover what their peer's plans are after high school. Come back Tuesdays and Thursdays to see new featured seniors.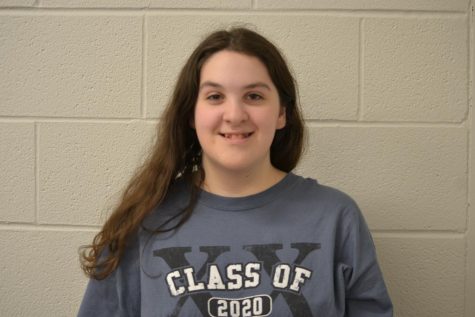 More stories from McKenzie Quirin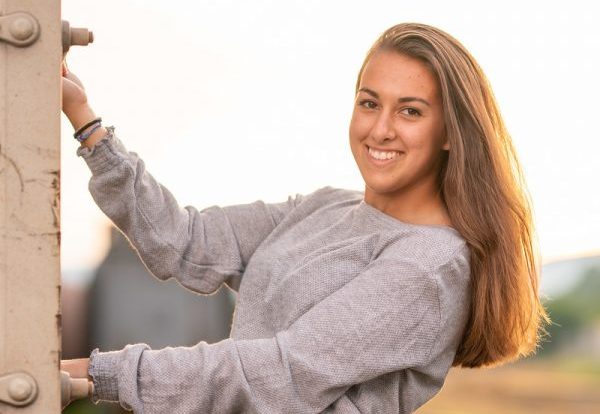 Thursday's featured senior student is Delaney Crider. Find out more about Crider in the Q&A below.
Q: What college are you going to?
A: Penn State Altoona
Q: Why did you choose to go to Penn State Altoona?
A: I chose Penn State because they have a really good nursing program, and I like the smaller atmosphere.
Q: What are you majoring in or planning on studying at Penn State Altoona?
A: Nursing.
Q: What are you most excited for?
A: I am excited to meet new people and get started on my career.
Q: What other colleges were you looking at as other options?
A: The only other college I looked at was Mount Aloysius.
Q: In your opinion, how will the transition go from high school to college for you?
A: I think the transition will take me a little bit of time to get used to, but being in Altoona will help.
Q: What steps have you taken or are currently taking to have a successful time in college?
A: I am making sure I am on top of getting stuff done, and have taken all the classes in high school to prepare me for my career choice.
Q: Describe your senior year in three years.
A: Fun, fast, memorable
Q: What is one thing you will miss about high school?
A: I will miss all my friends that I got to see everyday, as well as my teachers and the sports I played.
About the Writer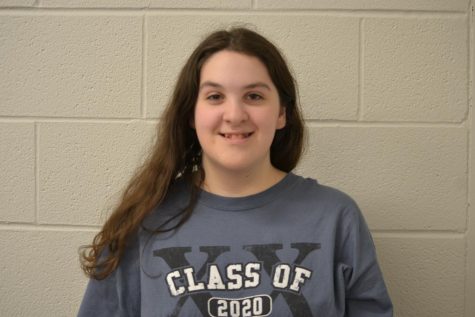 McKenzie Quirin, Reporter
I am a twelfth-grade student at Altoona Area High School. I enjoy hanging out with my friends, babysitting my cousins and watching movies. I am a part...