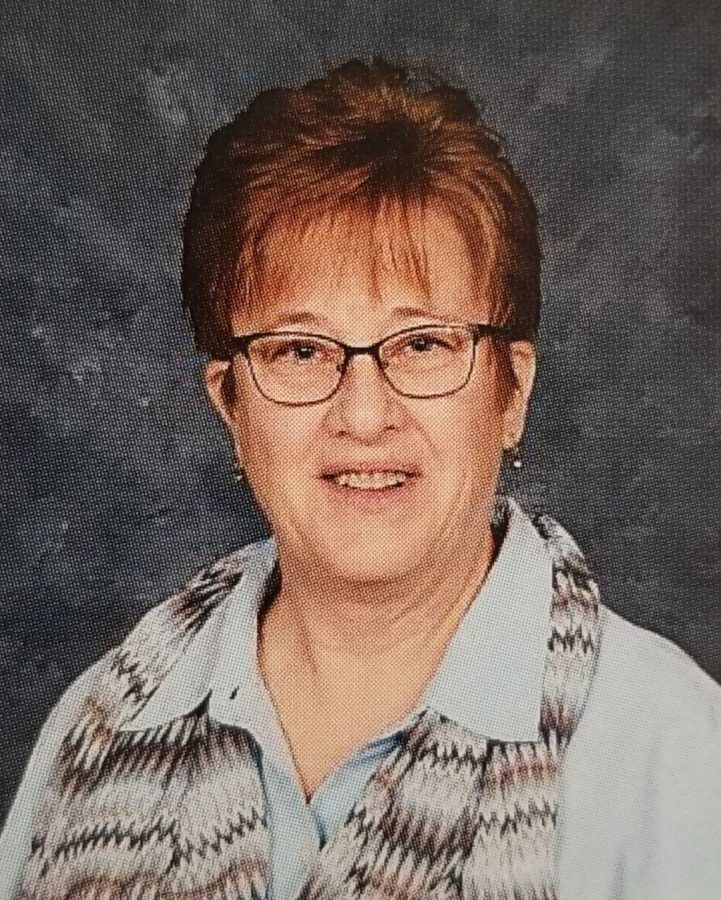 Jeffie Singo
Family and consumer science teacher Jeffie Singo will be retiring this year after teaching for 26 years in the family and consumer science department. Within those 26 years, she has worked with students in Specialty Fashions, Lifetime Nutrition, Food Challenges, Consumer Strategies, Child Care 3 and a specialty class for special students.
"Altoona teachers and students have given me many memories, of course. Both helped me to grow professionally as well as a person. How can you work so closely with so many people and not learn?" Singo said.
Singo has also been leaning from the new online teaching which is being used due to COVID-19.
"Even now, working from home, I am learning new teaching techniques and practicing them on both my students and fellow teachers," Singo said.
Singo has many plans for retirement.
"My retirement will be filled with many pastimes. Time on Lake Raystown and travel and enjoyment of a sunrise or sunset to be explored each and every day. I will be able to focus on what and who is important to me," Singo said.
Singo will miss all of her students.
"I will miss my students but know, just as they will when they leave school, that we take each life that has touched us into our future and smile when we remember them," Singo said.
With there being no last day of school, Singo has some final words as a teacher for her students.
"We will not have a last day of school, but know that I, as well as every teacher, have tried to let our students know that we care and want the very best for them. We say this every day and mean it every day. So hopefully they enter the next phase of their life knowing that they are unique, priceless and important to someone," Singo said.