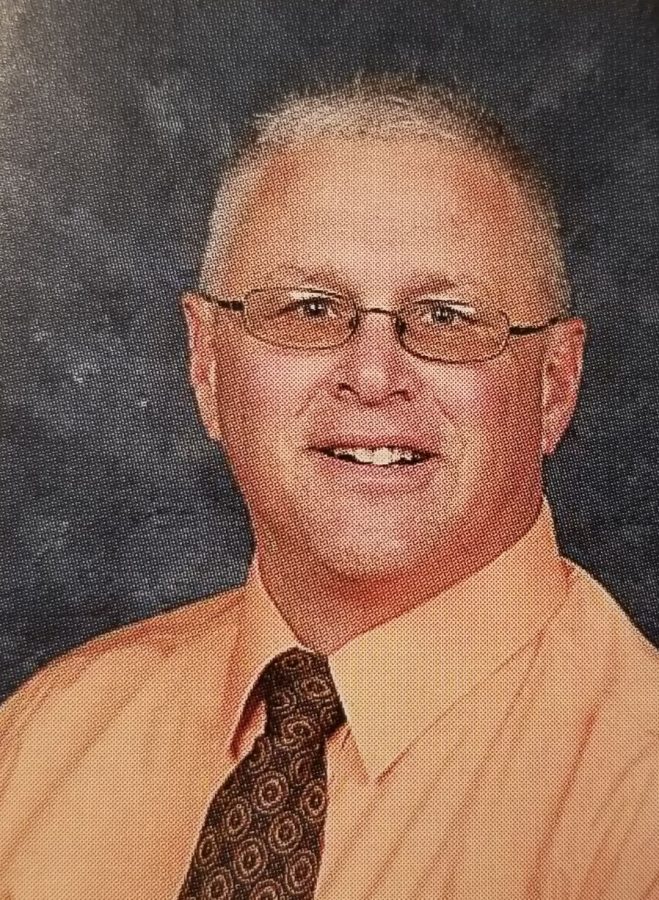 John Allender
Work coordinator John Allender will be retiring this year after almost 42 years. He has placed students in various community service and competitive locations in the Altoona area. He also instructs students in evening alternative education programs.
Allender has many plans for after retirement. 
"I plan to visit my grandchildren in Colorado and visit my family in Michigan and Florida. Plus, I have multiple home projects I want to do and outdoor activities that I like doing," Allender said.
In almost 42 years, Allender has several great memories.
"I have too many great memories to mention. I was blessed to teach at the same high school that graduated my four sons," Allender said.
Altoona has given Allender many great opportunities.
"The Altoona Area School District has provided the opportunity for me to explore, develop and coordinate, in my opinion, the best work experience programs in the state," Allender said.
Since there won't be a last day of school due to COVID-19, Allender has words for his new seniors.
"I will tell this group the same thing that I have been telling my seniors for years. AAHS issued you a diploma that is a key to numerous doors of opportunity. Honor yourself and continue to develop the knowledge to succeed with the door you opened," Allender said.