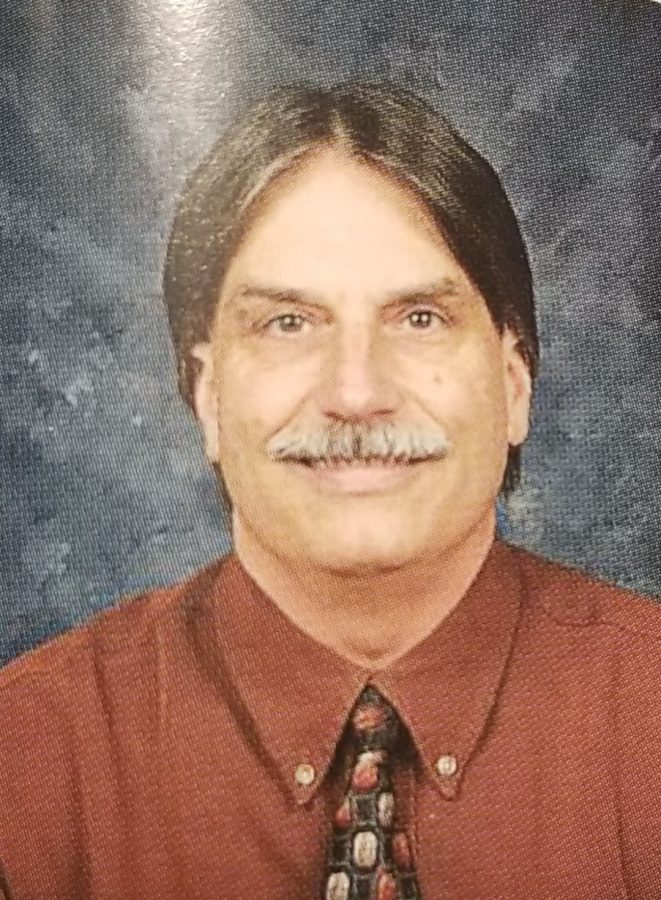 Roger Menard
High school physics teacher Roger Menard will officially retire at the end of this school year after a 33 year teaching career. Menard currently teaches physics and AP Physics. 
"Mr. Menard, more so than any other teacher I've ever had, helped prepare me for the realities of college and the real world while consistently making his classes fun and engaging," 2018 graduate Masen Nartataz said. 
Menard doesn't have any firm plans for his retirement, but he does plan to continue to work somewhere to keep himself busy. 
"For me, things just fell into place and retiring just seemed like the best decision," Menard said.
Through teaching, Menard has been able to expand his knowledge of physics and his teaching abilities. 
"It has been an honor and a joy to teach and work with my students and colleagues. I'm going to miss them greatly. I've had some great students and wonderful colleagues and I'll miss them,"  Menard said.