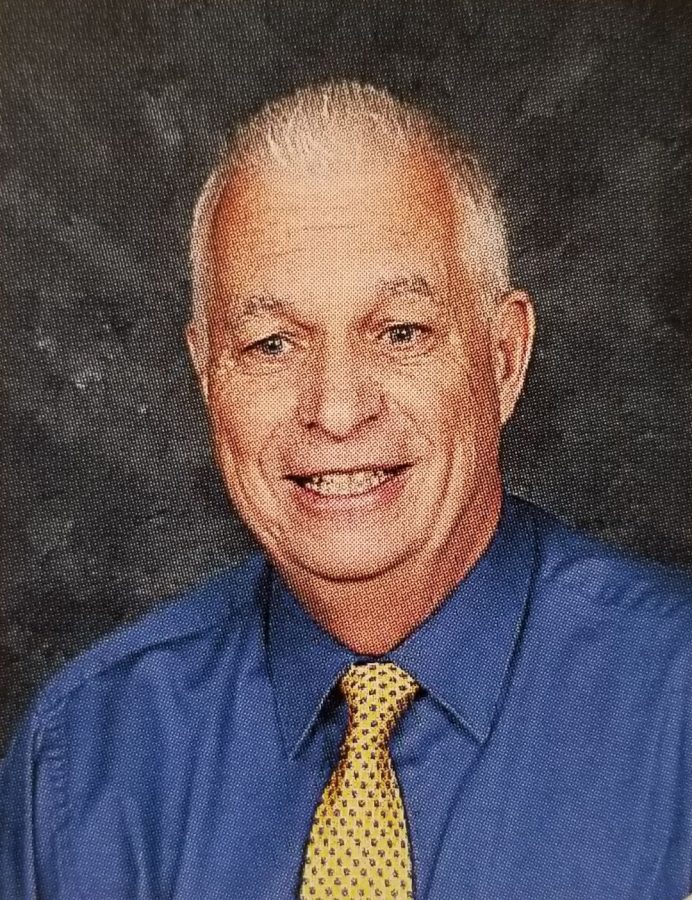 Rodger Fair
High school history teacher Rodger Fair is ready to retire after teaching at Altoona for 18 years. Before teaching, Fair was a hotel manager for 16 years in Fort Lauderdale, Fla. 
¨My wife and I moved back to Pennsylvania- it was where I grew up and went to college. There aren't as many hotels in Pennsylvania as there are in Florida, so I went back to school and got my teaching certificate. When I was in high school, I was more of an English and history person rather than math and science, so I started teaching history," Fair said. 
Over the years, Fair has taught different levels of American studies, but he currently teaches world studies and AP United States History. 
After retiring, Fair plans to continue to work athletic events, play a lot of golf, travel with his wife and get a part time job to keep himself busy. 
"I always said that I would continue to teach until I didn't like it anymore. I still like it, but there is life out there and I want the opportunity to enjoy life and my grandchildren. I've really enjoyed my time at Altoona. I spent eight years coaching basketball and it was wonderful to see the students outside of the classroom in a different environment," Fair said. 
Through teaching, Fair has been able to explore different teaching styles with the different classes and levels. 
"Some of my students are very driven while others require a lot of support and nurturing. You get 50 minutes with your students and close your door and 50 minutes later you get a new group. Every class, every year is different- those are moments that you can't replace," Fair said. 
On account of the current situation, Fair has some parting words for the students and his colleagues.
"I wish the graduates the best of luck in the future. Some of these seniors were born in the aftermath of 9/11 and now they can't graduate as they are the COVID19 class. Those are two big milestones during trying times. To the underclassmen, I want them to continue with their good efforts and use their high school career to their full advantage because it doesn't last long. I'll miss my colleagues- the admin, my department and those outside of it. I want them to provide the kids with the best environment that we can," Fair said.