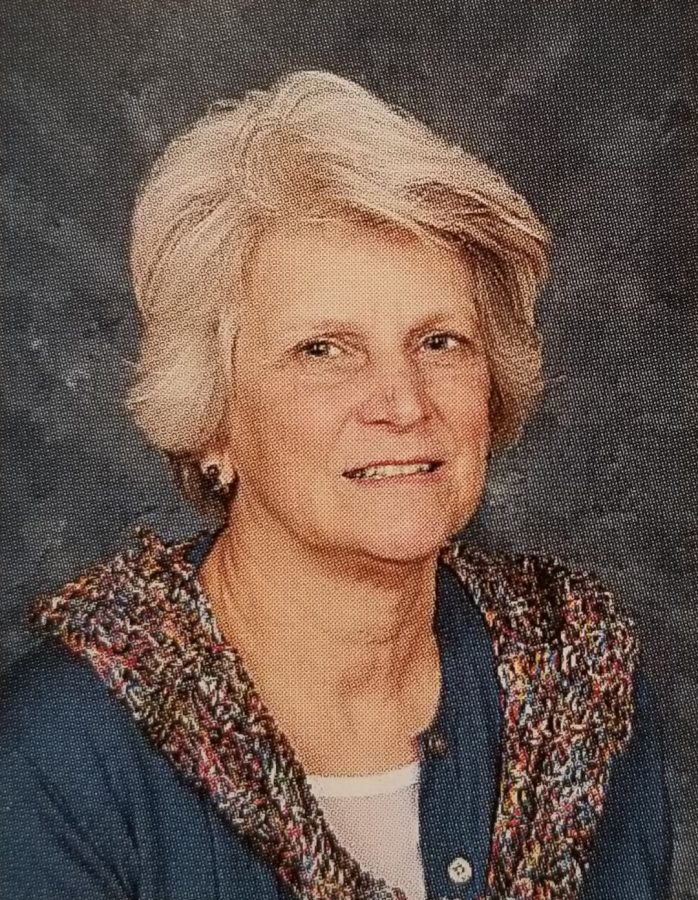 Kitty Resko
Kitty Resko is retiring this year after almost 43 years of teaching. She has taught for the Northeastern School District, the Dallastown School District and since the fall of 1978, the Altoona Area High School.  She teaches Child Care 3 , Child Care 4 and School Age Parenting.  
Resko is the advisor for Skills U.S.A. for the child care students to compete using vocational skills.
"I started here when smoking was allowed on the portico between classes and there was an outside area where the black box theater and b-20 are now. The room I currently use was the wood and cabinet shop," Resko said. 
Resko has many plans for after retirement. 
"My husband and I will be busy traveling to see our children and beyond as they are all over the United States. I also have many plans to throw pottery, read something other than student paperwork, sew, quilt, knit and garden. Sitting is not an option," Resko said. 
She has a lot of good memories, and her favorites include, "The ones of students who struggled to learn and succeed who made it." 
"In particular there is a young couple I met in their ninth grade year with their new baby. Sharing time with them as they worked through many life issues was fulfilling. They graduate this year with a three year old, both have been accepted into higher education, they both have jobs in the community to support themselves. They are one of many that have benefited by a chance to succeed academically while dealing with parenting. Another was the first time a student received a 100 percent on a NOCTI, and then the following year another.  This year we had a student place second at a district Skills Child Care competition," Resko said. 
Teaching at Altoona has offered multiple opportunities to Resko.  
"Working in the district for so many years has been an interesting experience, meeting and working with so many professionally qualified and experienced teachers.  Embracing the fight for young parents to succeed and follow their educational dream as well as helping students interested in human services and early education to receive a very practical base for their further education, has been a great adventure," Resko said.  
After 42.79 years of teaching, Resko's calculation, she has one last message of advice for her students: 
"Life happens, what you do with it leads to who you are as a person. Overcoming difficulties creates strength and purpose. It is your job to make the best of your life," Resko said.