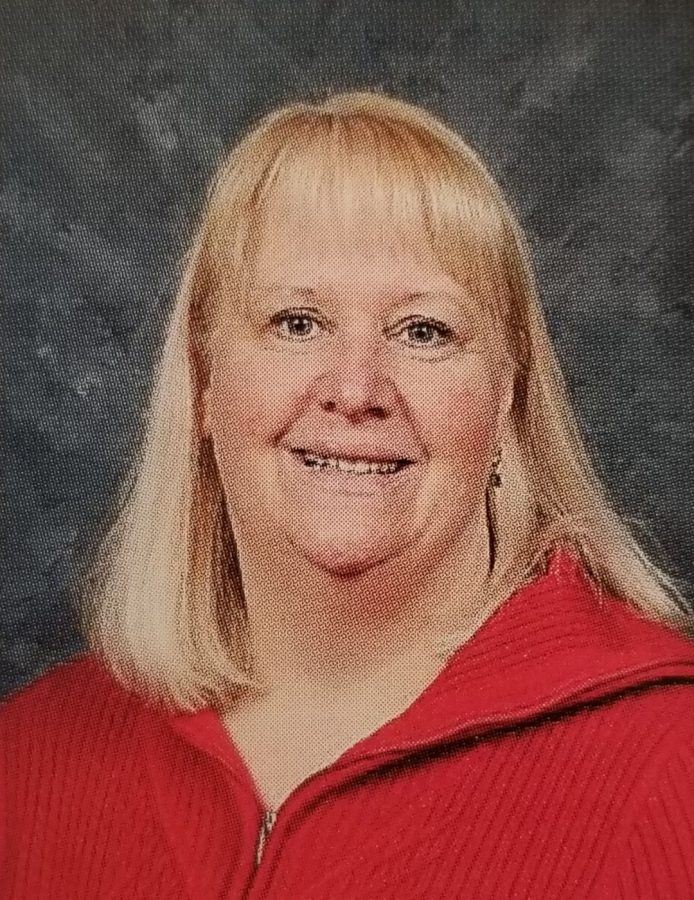 Dorothy Liller
Dorothy Liller will be retiring after teaching for 35 years. She teaches Child Care Practicum I and Child Care Practicum II. Having been in school her whole life, Liller has plans for retirement.
"I look forward to having a different calendar structure," Liller said.
Liller has good memories from her time at Altoona with her students.
"My good memories are teaching my high school students that used to be my preschool students. Also, high school students that were a part of our Child Care Program of study, then returned to enroll their children into the Child Zone preschool," Liller said.
Like all other teachers, Liller has seen many opportunities while teaching at Altoona.
"I have been given the freedom to design and provide the Child Zone Preschool program in a way  that met the needs of my high school students, preschoolers and the community," Liller said.
Due to COVID-19 there will not be a last day of school for Liller to say "goodbye" to her students.
"I want to tell my students to continue to work hard, make good decisions, be good to yourself and your family, contribute to your community's well being, be flexible to change, find enjoyment in the everyday gifts we are given and remember to save a little, spend a little and give a little of the resources that come your way," Liller said. "I am proud to be your teacher and know that you all have made a difference in the lives of the children we served and taught."