Keystone testing schedule changes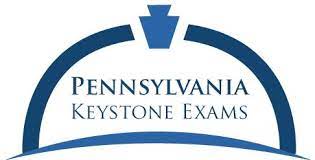 This year, all Keystone testing will work little differently than previous years. Changes to testing allow students to take the Keystones and remain following social distancing.
Students will not be attending live class but will be asynchronous for the three testing days. 
"Only students who are testing will report to the school on testing days. All others will work on asynchronous assignments at home," assistant principal Dave Bufalini said. 
Testing will take place starting May 17 and will be ending on the 21. 
"Monday the 17 will be Algebra 1, Wednesday the 19 will be literature and Friday the 21 will be biology," Bufalini said. 
Many juniors showed concern if whether or not they had to take the Literature Keystone after not taking it last year due to COVID-19.
"Any junior who passed English 10 would not have to take the Keystone, as the state granted him/her proficiency," assistant principal Keri Harrington said. 
Both virtual and cyber students will have to report to school to take the test in person. 
"They will be expected to come into the school on their assigned testing days and take the tests," Bufalini said.
Testing is all day long, with two modules and lunch in between. 
"Each test lasts one day with module one in the morning, lunch, then module two," Bufalini said. 
All students currently attending live classes and scheduled to test will get a pass with where and when to go; virtual and cyber students will receive emails. 
"All students who are scheduled to take a test will be receiving a pass via their student email account this Friday, May 7. In addition, all students who attend in person will receive a paper pass with the same information that morning in their first period class," Bufalini said. 
As testing is coming up teachers started to prepare students for testing. 
"I started to give my students Keystone practice where they can get familiar with what the test will look like," English teacher Alyssa Fasolo said.
About the Contributor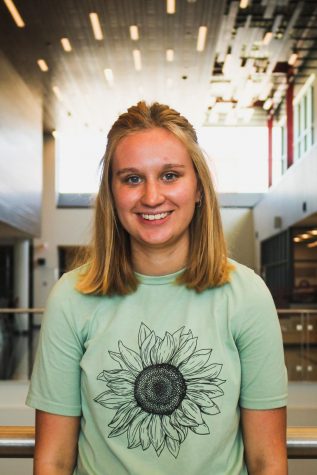 Maddie Cowfer, Reporter
Hi, my name is Maddie Cowfer. I am a Junior, and I write for the Mountain Echo. I first started writing my freshmen year for Livewire. One of my favorite...