Altoona swim team gets ready to compete in meets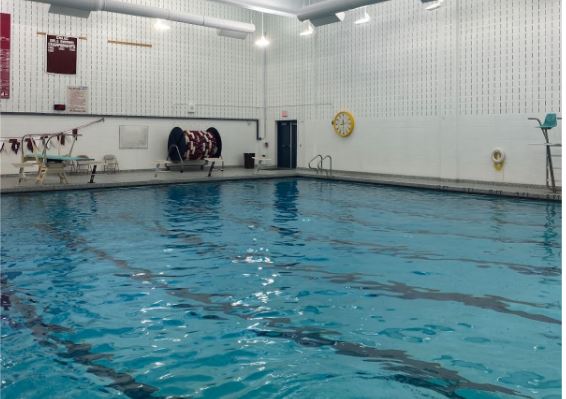 Winter sports are starting again, which means the swim team is getting ready to compete. Their first home meet is Dec. 13, 2021 against Cambria Heights. 
"I think our boys' team is very strong and our girls' team is very strong. Unfortunately, I won't be there, but I think they will do well and maybe even win," Junior Gwyn Fox said.
Head coach, Nannette Cummings, has been preparing the team alongside assistant coaches, Alex Cummings and Brian Kephart. The team feels confident in their abilities to compete well and take their first win for the 2021-2022 season. The meet will be held at 5:00 p.m.