New programming class coming in spring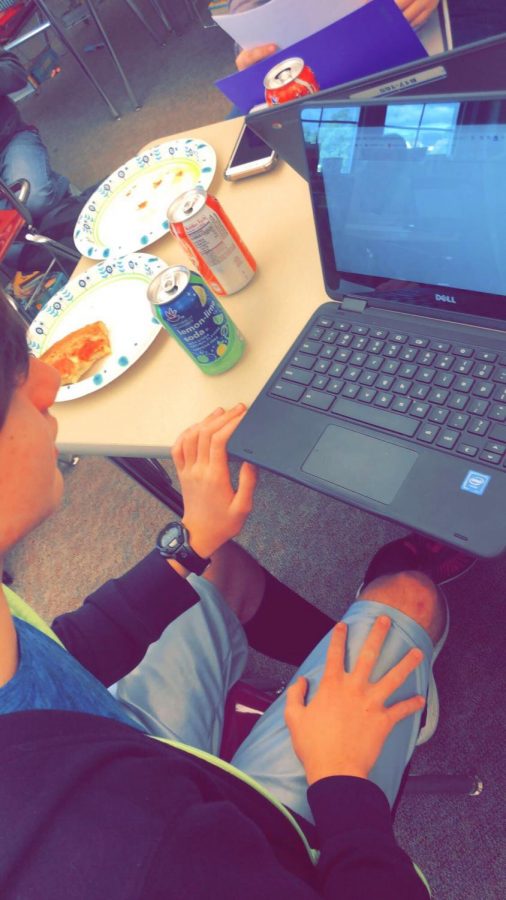 Rob Ferrell, Reporter
October 25, 2018
Chris King will be teaching a new programming class in the spring semester. It will be called python programming. It's going to be all about how to program computers.
"It's all about trying to get students interested in working with computers," department head Nanette Anslinger said.
The goal of the class is to get the younger community more knowledgeable with technology. The class is a way of helping students develop more skills. The class will be open to any student who is interested.
See King in room B310 or email him at [email protected] with questions.