Seniors prepare for junior high graduation walk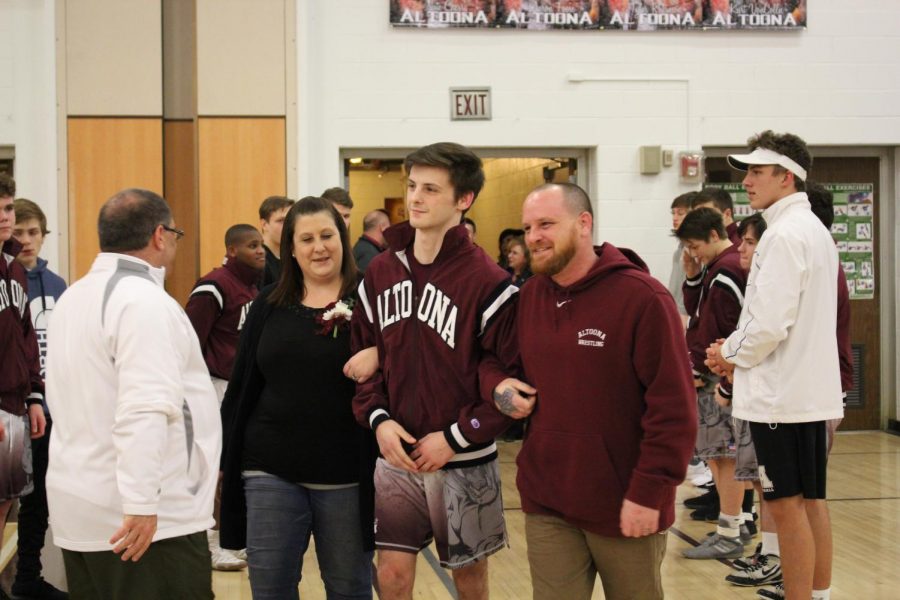 Seniors will walk through the junior high and elementary schools on June 7 during second period to celebrate graduation. Seniors will wear their caps and gowns. They will start their walk in the high school auditorium and make their way to the junior high school and then their elementary schools. This event inspires junior high students to finish their school careers.
Seniors want junior high kids to know they need to push through and do their best to make it to graduation.
"You need to graduate, or you won't amount to anything," senior Alex Colbert said.
According to senior Kyrah Miller, students need to dig deep and find their own individual sources of inspiration.
"The future, I want to make money," Miller said.
Making it to graduation has been some seniors' biggest accomplishment, and they want to give underclassmen some tips on how to survive high school.
"Be you no matter what anyone else says and no matter how 'untraditional' your goals, always believe in yourself no matter what. If you don't believe in yourself, no one will," senior Preston Mitchell said.
A common thing with not only seniors but anyone who is working towards a goal is the need for inspiration.
"The one thing that inspired me the most is the things I went through that pushed me to prove people wrong.
"
"All the people that said I wouldn't be anything or said I was going to fail it just made me want to prove them wrong.""

— Preston Mitchell

," Mitchell said.

This is the second year of the senior graduation walk through the junior high school. Students and teachers from the junior high will come stand outside of their classrooms to see the seniors.