Commencement scheduled for June 10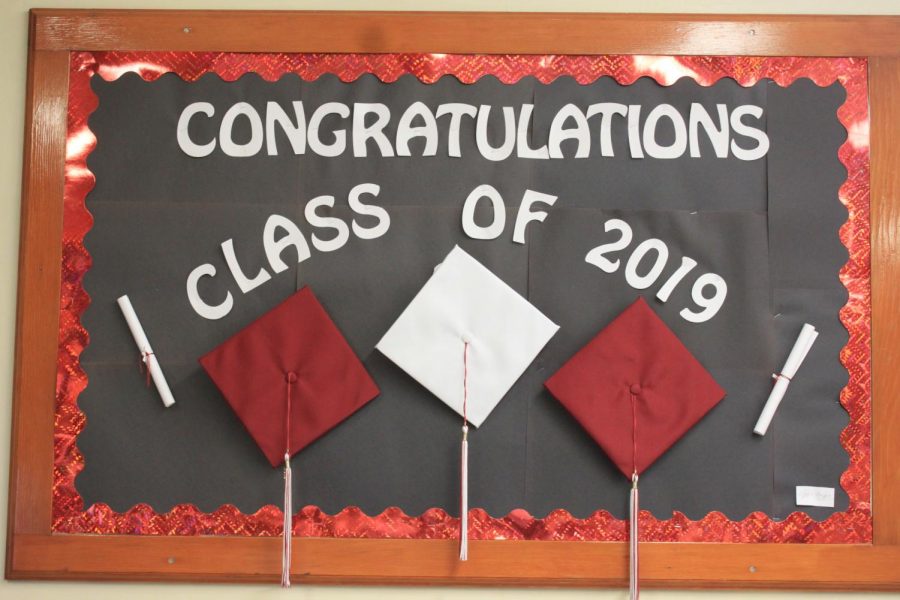 Commencement will be held on June 10, 2019 at 6 P.M. at Mansion Park. Student await the announcement of the top two class members and look forward to their speeches.
Valedictorian is chosen by determining who has the number one rank in the school. Salutatorian is the second in class rank.The ranking is concluded by using students weighted grade point average.
Although the valedictorian and salutatorian cannot be disclosed at this point in time in case of complications, head principal Andrew Neely has said that he loves the hard work that people put into it.
"It's nice to recognize people's hard work," Neely said.
Neely also talked about the difficulties of choosing the valedictorian. There are so many students in the school, and many of them have wanted to achieve becoming valedictorian or salutatorian.
"There's not a lot of points to separate students when it comes down to it. A lot of them work really hard," Neely said.
There are also benefits to getting to choose the valedictorian and salutatorian. The students get very excited when they have figured out that their hard work has paid off into the goal that they wanted, and Neely thinks being the one to tell them that is very fulfilling.
"I like to get to tell them that they made it," Neely said.
The people who are most likely to be rewarded valedictorian and salutatorian have been notified so that they can prepare their speeches.
About the Contributor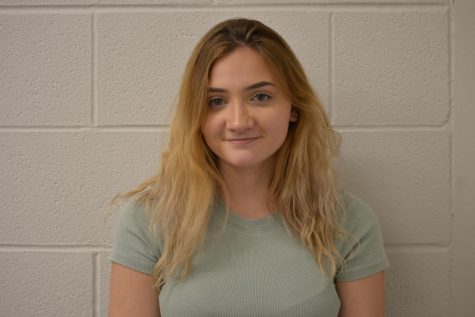 Jada Quinn, Reporter
Hiya, my name is Jada. I'm a junior writing for the Mountain Echo. In my free time, I sleep a lot. I love love love dogs and spend a lot of time with them....