Senior class committee prepares for prom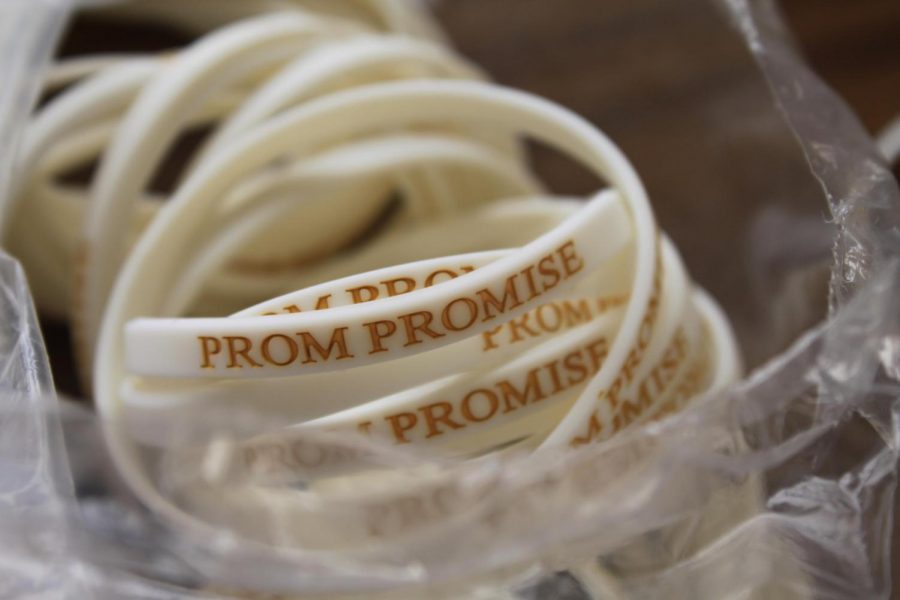 Corey Minton, reporter
May 28, 2019
The 2019 prom and after glow is already fully planned out and ready to be set up. The theme this year is roaring 20's, the colors are creme and scarlet red and the quote is "sunset of a dim past is the sunrise of a bright future."  These were all voted on my the senior class committee.
The prom and afterglow will be held at at the convention center and there will be multiple events held at the afterglow such as laser tag, a  mechanical bull, hungry hippos and casino style games. After prom students will be asked to leave the building and will have time to return home and change into comfortable clothes in order to enjoy afterglows activities. According to David Aboud, the budget for the 2019 prom and afterglow was $20,000. There will be parent chaperones and teacher chaperones for the event. There is expected to be 800-900 students attending the dance. Tickets are available for purchase now at A204.
"We would brainstorm ideas and the roaring 20's is what we voted on, " senior Zoe Wilson said
The Senior Class Committee is responsible for the theme, the colors and the quote of the 2019 prom and afterglow. The senior class committee voted and will carry out their vision for the 2019 prom.