Staff gears up for yearbook distribution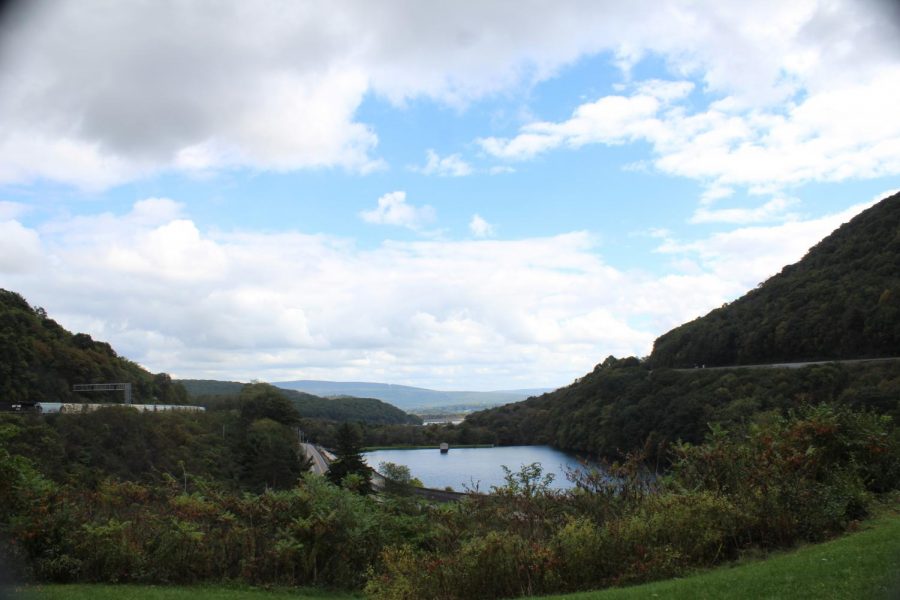 Corey Minton, Reporter
May 28, 2019
After starting the school year with with a small staff, the 2019 yearbook has finally been completed. Four hundred and sixty five copies were sold with the book consisting of 276 pages and a spring supplement soon to be added to the yearbook.
"Each member of the yearbook staff will have a different responsibility in order to make the distribution work," senior Nina Cipriana said.
The yearbook staff will be hosting a distribution on June 3 during fifth, sixth and seventh periods. Every student who purchased a yearbook will receive their ticket the morning of the third in homeroom and will need the ticket to enter the distribution party, receive a yearbook, receive pizza and enter the raffle. Students will have sixth and seventh period to see the work that the Horseshoe staff has put into the making of the 2019 yearbook and have their peers sign their yearbooks. A spring supplement will be added to the yearbook to include the spring sports, prom, afterglow and commencement.
The distribution will open with the choir performing and a performance by Maggie Park and Justin Beck.  Then senior superlative winners will be announced and will receive their yearbook first. There will be musical entertainment for the distribution along with a slide show of the photos not used in the 2019 yearbook. During sixth period guest signers will arrive at the gym and will sit at tables to sign students' yearbooks.