AP students prepare to teach elementary school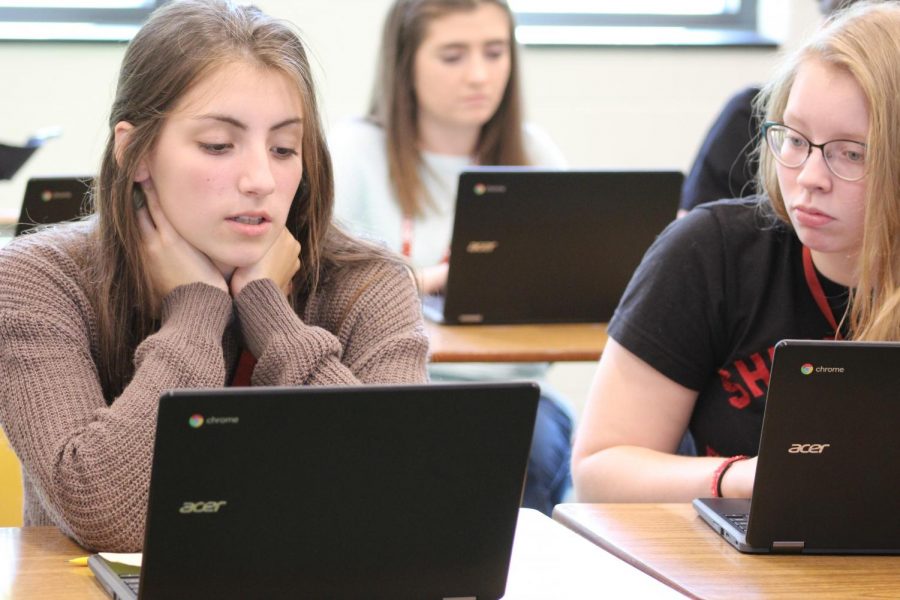 Not only do children grow incredibly fast, but they also learn information at a quicker speed. A child who is exposed to multiple languages at a young age has a much easier time processing and remembering the information they receive than they would when they grow older.
The AP foreign language classes have decided to take full advantage of this, and starting in October AP foreign language students will teach children at Pleasant Valley Elementary School a foreign language. 
The program will last all year. It will include fourth through sixth graders. Each student who signs up will receive five classes in each language with three rotations. All students who sign up will experience each language. 
"This whole idea stemmed from the last school district I was at and I did an elementary project there. I took the ideas I had from there and ran it by all the language teachers here. We all thought it was a good idea, so we went with it," French teacher Veronica Skomra said. 
The two main goals of this collaboration are excitement and interest in a language. 
"I hope it gets them excited about learning a different language and culture that is different than their own," Spanish teacher Dane Leone said. 
The AP students will be in charge of writing the lesson plans and carrying them out. The students will also have to make a video to explain what they are doing and talk to other groups to coordinate their lessons. 
"This gets the upper-level students to use the language in a different way than they have before without us hovering," said Leone
"I'm very excited to be teaching this year because I want kids to be excited about foreign languages so that we can build up our foreign language class," AP French student Reiley Williams said. 
Other students in the Fanatics of Language and Culture Club (FLC) can get involved by creating a t-shirt design or volunteering to create bulletin boards at Pleasant Valley. 
About the Writer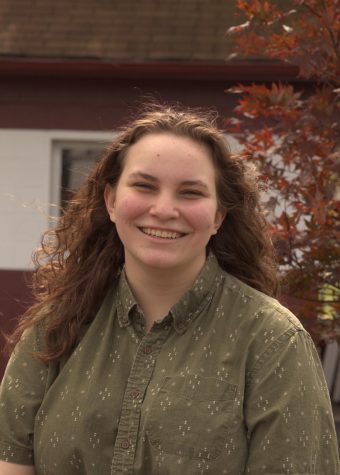 Sonia Yost, Associate Editor
Hey there stranger! My name is Sonia Yost, and this will be my third year writing for the newspaper. Last year I was an associate editor and this is a...