State program introduces share cart for students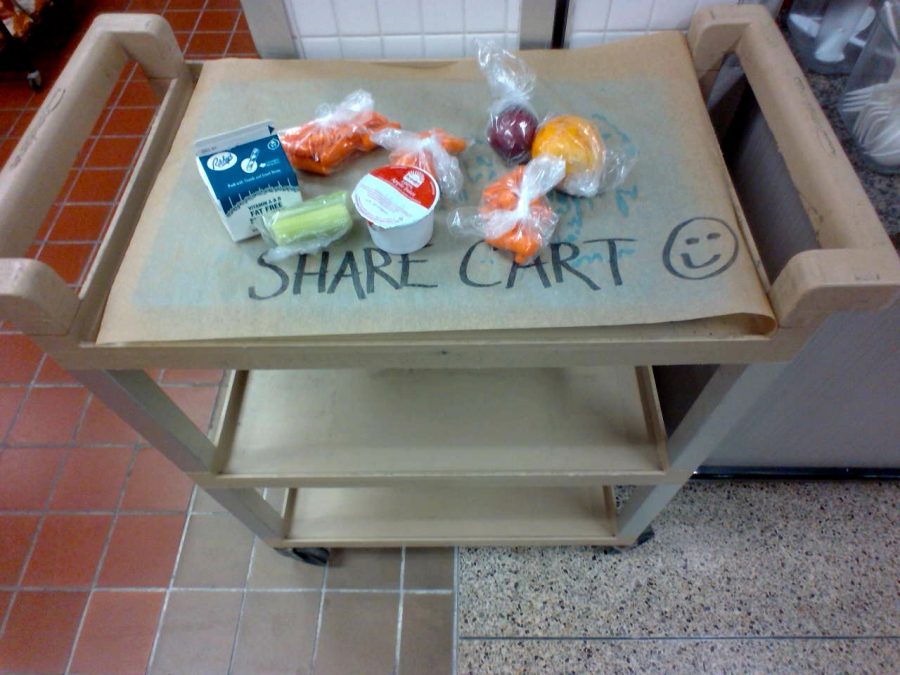 The cafeteria is allowing students to place food or drinks that are still sealed on the "share cart" for other students to take for no charge if they are still hungry.
Its intended purpose is to reduce waste and have safe nutritious food options.
Heather Reimer is the General Manager for Met Culinary Management Company serving the client (AASD) as it's contracted food service management company.
"This [share cart] is a state approved program for those facilities operating under the Child Nutrition Program," Reimer said.
The program started in a few elementary schools, and now it is available in 12 locations.
The district "saw a need" in the children, which is why they decided to implement the program.
"We had small children asking for more food after they had finished their breakfast or lunch. However, these children in most cases did not have extra funds on their accounts to purchase a second lunch, snack or milk," Reimer said.
The share cart starts at the beginning of the day and ends when the last student leaves C lunch. The lunch staff discards any food that is remaining on the cart. 
This can be beneficial for students during the rest of their day.
"The bottom line is that if children are in the cafeteria after they have already eaten and are still hungry, they can grab items from this cart to help satisfy their hunger and hopefully create a more positive outlook on the day, helping them to focus throughout the day," Reimer said.
Reimer has additional thoughts on the share cart.
"In addition to helping to feed children, I would hope that this gives those students who do not need this program a compassion to give and to care for others. I hope to install a positive element in the cafeterias through this program," Reimer said.
About the Contributor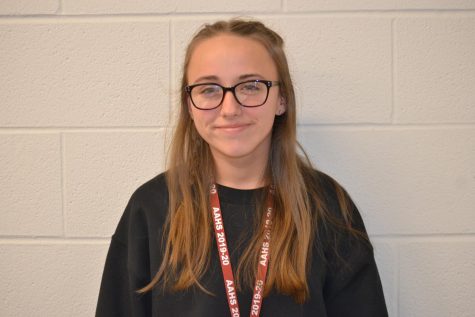 Destiny Montgomery, Reporter
Hello, I'm Destiny and I'm a sophomore at AAHS. This is my first year writing for Mountain Echo. I wrote for the AAJHS Livewire during my freshman year....