Friends of Rachel organize Rachel's closet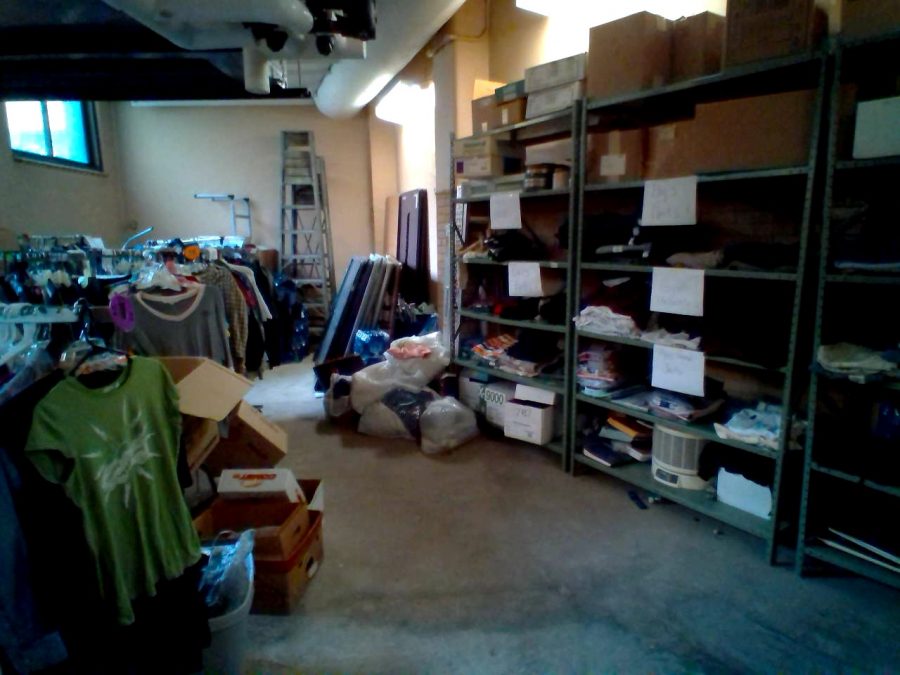 The Rachel's Challenge program is putting together Rachel's Closet which takes clothing items from nurses, select teachers and donations and organizes them into a closet for kids in need.
Guidance counselors Julie Yahner and Sue Fox are helping organize the closet.
"The closet has all sizes of clothes. It is basically for kids who may need certain items that they don't have at home or that they may not be able to purchase easily," Yahner said.
The closet has all types of clothes such as shirts, pants, shoes, gym clothes and formal attire.
"We have coats, gloves and hats for winter coming up, in case students don't have those. We don't want them to be cold," Fox said.
At the Friends of Rachel meetings, they divide into four committees; Rachel's Closet, new students, activities and public relations.
"We have our meetings during extended homeroom, and the Rachel's closet committee will keep organizing the closet," Yahner said.
The closet can help students for many different reasons.
"I have probably done it for at least fifteen years. It really helps kids who need it. If we can't find what they need, we have funding to get what they need. It helps them feel more comfortable. For social reasons, some kids when they can't afford the popular clothes, they don't come to school,  so we are hoping this improves school attendance too," Fox said.
Students who are in need of clothes can go to the attendance office or the guidance office and someone will walk them down to get them what they need.
"Eventually we are hoping to have community service workers running it for a few periods in the day to help the kids," Fox said.
The Friends of Rachel members have been organizing the closet with items that have been donated to them.
"St. Vincent DePaul donated hangers and the Dress Barn donated clothing racks," Fox said.
Fox encourages anyone to bring in things that are necessary.
"If students or teachers have clean, student appropriate clothing, then they can bring it in for students to wear," Fox said.
About the Contributor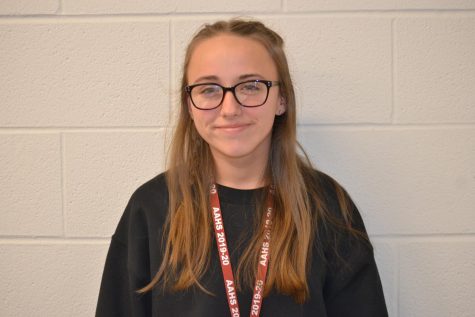 Destiny Montgomery, Reporter
Hello, I'm Destiny and I'm a sophomore at AAHS. This is my first year writing for Mountain Echo. I wrote for the AAJHS Livewire during my freshman year....