Emily Perry uses senior project to give gifts to students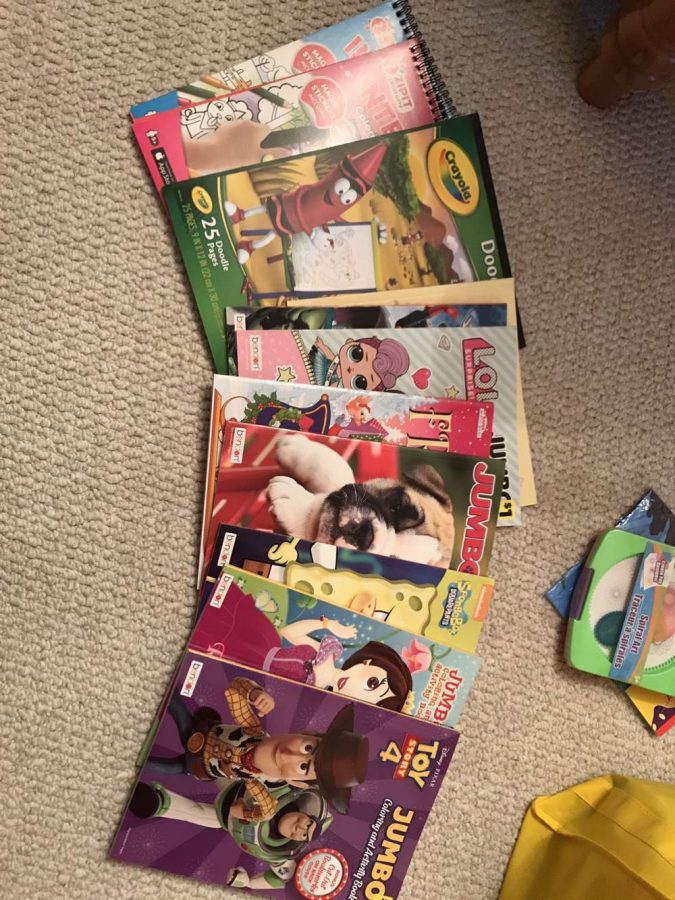 For Emily Perry's senior project, she is collecting donations for students at Penn Lincoln elementary. These students also participate in the backpack program. Perry will be giving them the gifts the week before hoiday break.
"I am very passionate about kids, and I do community service at Penn Lincoln," Perry said. 
Perry will be handing out gifts to 160 different children kindergarten through sixth grade. She has been inspired by Ariana Grande because of the way she also loves to help other people.
"She's a generous person who cares about the well-being of other people," Perry said.
All monetary donations go to buying students gifts. Any leftover money after buying the gifts will be donated to Penn Lincoln teachers to buy them new school supplies. 
"People can donate money, gift cards or small toys and coloring books," Perry said.
Perry will be accepting donations through Dec. 3, and is willing to meet in school to pick up donations.
About the Writer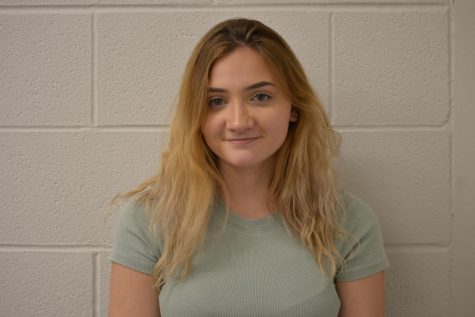 Jada Quinn, Reporter
Hiya, my name is Jada. I'm a junior writing for the Mountain Echo. In my free time, I sleep a lot. I love love love dogs and spend a lot of time with them....