High school lacks support for charity volleyball team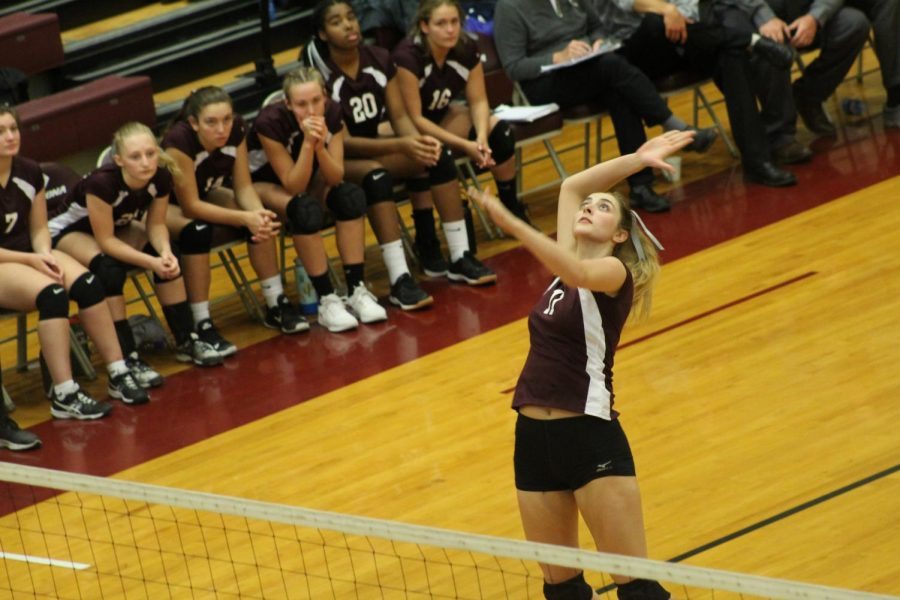 On Saturday, Dec. 7, the high school held a charity volleyball game to raise money for the Teen Center. However, the high school didn't have a team by itself.
"We only have three people: myself, Mrs. Biesecker and Mrs. Yahner," regular team leader Shane McBurney said.
They still played, but only with another small team. McBurney and his team joined the administrative office.
The team normally has all the members it needs, but this year they didn't.
"…it was a really bad time to have [the charity volleyball game], a lot of people went out of town," McBurney said.
Many teachers that had previously been a part of the team have left.
"Over the past four years, we had one of the FCA teachers who played volleyball left, an English teacher who played volleyball also left and one of the math teachers also left," McBurney said.
The entrance fee each team had to pay went to the Teen Center.
"All of the entry team cash, all of that money goes into that pot," said McBurney.
Another volleyball game will take place next year.
About the Writer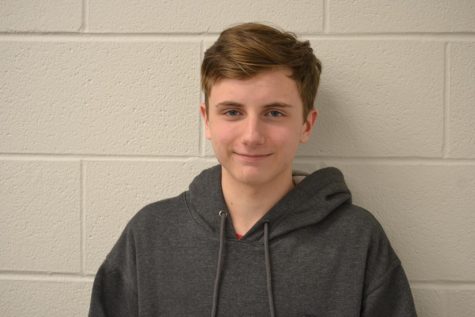 Connor George, Reporter
Hello, I am Connor, not the android sent by cyberlife, but the Mountain Echo reporter. I am the second base drummer in the AAHS drumline. I also enjoy...