Coronavirus affects student athletes, coaches
Sports seasons that have just begun are already coming to an end. Athletes and coaches share their thoughts and feelings.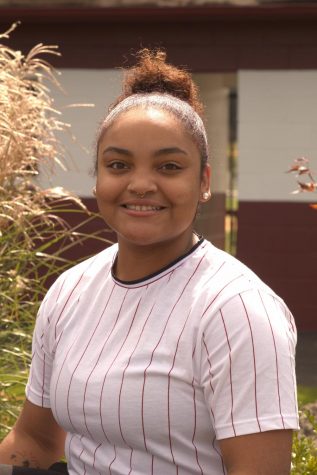 More stories from Kamika Helsel
Recently Coronavirus (Covid-19) has alerted many countries throughout the world, as well as the businesses, schools and the people in them. All schools under Governor Tom Wolf's jurisdiction K-12 have been shut down for two weeks due to the rapid spread of the Covid-19.
Many sports seasons that had just begun are now suspended to reduce any possible spread of the coronavirus.
Junior MiJa'Nae White feels it is in all athlete's and coaches' best interest to suspend sports and sports training.
"Man, did I want to break records this year, but without the assistance of my coaches and fellow athletes it wouldn't have been made possible. With this virus going around I couldn't see all of us performing at our best ability in the midst of all of this. As much as it breaks my heart, what needed to be done is already done," White said.
The track teams first scrimmage to start off the season was scheduled for March 20, but the event didn't occur due to the outbreak.
Track Coach Michael Adams absolutely thinks both competitions and training should be canceled.
"We [coaches] even discourage kids from organizing their own practices. We stressed how important it is to listen to the guidelines that the government has set. We wanted our athletes to realize how serious this situation is," Adams said.
"It may not seem serious, but it is," junior Edwin Franklin said. "It does suck with sports, but I mean I don't want to lose a coach or teammate to something like this, so I'd rather play it safe."
For some athletes, this is their last year to participate in high school sports.
"Ultimately, this is an unprecedented situation we are facing. Everyone's health and safety is our first priority. I hope for the sake of our seniors they get a chance to compete their senior seasons. They have dedicated their time and effort to our program and my heart goes out to them. To lose your senior season is very tough," Adams said.
Senior KJ Futrell's plans are to hopefully just get back to work when or if the suspension is lifted.
"Next year starts college and a whole new life. Whenever it's uplifted I feel like everyone's motivation is going to change to a 'mamba mentality' of anger since a lot of seasons were lost," Futrell said.
Professional sports such as the NBA have canceled the season and all sports gatherings.
Athletes aren't the only ones who have been affected by the Covid-19. Coaches have also been affected.
"As far as affecting me as a coach it has really just eliminated our ability to do something I love. Our coaches here at Altoona coach because of the passion we have for our sport and the opportunity to help our athletes. When you aren't allowed to do that it obviously takes a toll on you emotionally. This is something I've never dealt with before, so there are many thoughts and emotions you experience," Adams said.
It is still undecided whether the season will continue.
"Although it sucks, it's just life, and we have to get through it," Futrell said.
Thursday March 19 the governor announced school will remain closed until further notice.  The school district continues to notify families as they monitor the situation.
About the Writer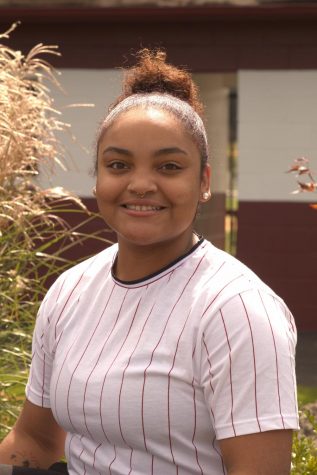 Kamika Helsel, Reporter
Hello, darlings! As you can see my name is Kamika, but I'd equally answer to Mika. I am a sophomore at the Altoona Area High School, and I write for the...