Virtual option offers daily live streaming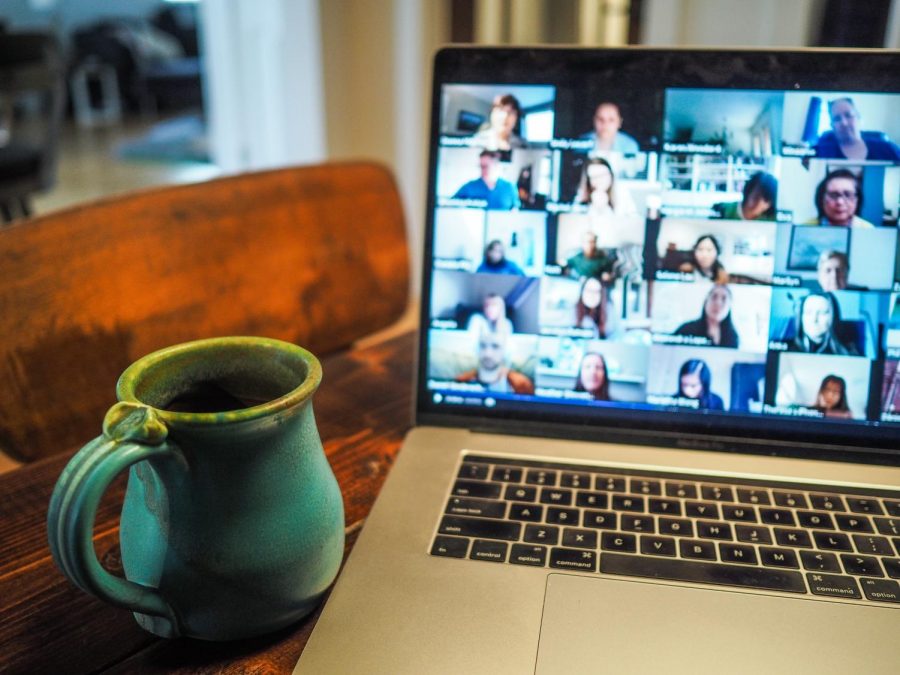 Although school opens this week, some students won't be returning. Students were given the option to come back to school or stay at home and attend virtually. 
For the students who are staying virtual, they will be following the same schedule as students who are attending school in-person.
"Students who remain virtual will log into their Google classrooms [at] the normally scheduled time each day and will attend the class remotely. The teachers will be live streaming their classes for any student who is not physically in the classroom," Assistant Principal Dave Bufalini said.
Even though they will not be in the classroom with their teachers and fellow classmates, they will still be doing the assignments and learning the same lessons. 
  "As long as virtual students log in to their classes every day, they will not miss anything. They will have the opportunity to participate in the class and ask questions just as if they were physically present in the classroom," Bufalini said. 
Virtual students will follow the same time schedule as the students who will physically be in the building. 
"The virtual students will follow the same schedule times as the students who are physically in the building. They will follow this every day, not two days a week as we have done during the first marking period this year," Bufalini said. 
The students will have the option to have their cameras turned off for the whole period. A camera turned on will indicate that they want to talk with the teacher. 
 "The expectation will be that students turn off their cameras. When teachers see that a student  has turned on their camera, this will be a signal that the student has a question or wished to communicate with the teacher," Bufalini said. 
Both virtual and in-person students will be expected to do their work the same and put the same amount of effort as if they were in school.
"The in-person and virtual students will have the same expectations. The only difference will be that one will be in class in-person every other day and the other will be participating remotely every day," Bufalini siad. 
Students who are staying home for the rest of the school year may not want to go to orientation.
"Virtual students may attend the orientation but they do not have to. It's good to know your way around the school for the future," Guidance Counselor Julie Yahner said.
Students staying virtual may not be physically attending school but will proceed with their schoolwork as if they were. 
"Virtual students will not miss anything as far as lessons and instruction. They may miss the personal interaction with their peers and faculty," Yahner said. 
About the Writer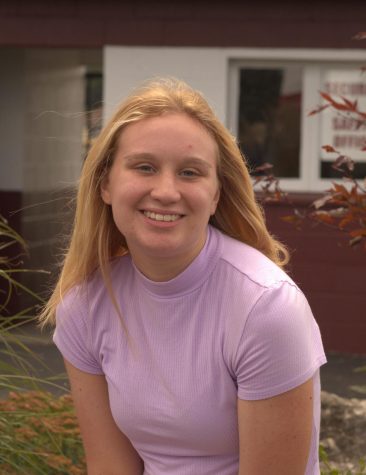 Maddie Cowfer,
Hi, my name is Maddie Cowfer. I am a sophomore, and I write for the Mountain Echo. I first started writing my freshmen year for Livewire. One of my favorite...