"I'm in"
Senior Benjamin Blackie recently was accepted into Penn State University. In this senior special blog, Blackie explains why he chose Penn State and describes why this school is the perfect fit for him.
Q: Why did you choose to go to Penn State?
A: I wanted to apply to Penn State because of how big of a school it is. I also really liked the student pride and involvement aspect of it.
Q: What are you majoring in or planning on studying at Penn State?
A: I'm planning on majoring in Early Childhood Education and teaching grades Pre-kindergarten through fourth grade. 
Q: What excites you the most about college?
A: I'm most excited about living on my own and going to the football games. 
Q: Is there anything about college that intimidates you?
A: I'm most intimidated by how large the student population is. But, I think it will be fun to meet new people. 
Q: What other colleges were you looking at as other options?
A: I was looking at IUP as another option because my brother graduated from there. 
Q: Why did you think this college was the choice for you? What about the school interested you?
A: I knew Penn State was right for me because of multiple reasons. It's not far from home and I'll  be able to visit on the weekends. Something I've always seen about PSU is their school pride and it's something I want to be a part of.
Q: How do you feel about senior year ending so soon?
A: I honestly don't know how to feel about senior year ending. In some ways we really didn't get one so it doesn't feel real to leave. But at the same time I'm excited to be on my own and in a different atmosphere. With all of this, I'm still trying to remember to savor every moment I do get because it'll be gone in a flash. 
Q: What do you think will be the biggest difference between high school and college?
A: I think the biggest difference between high school and college will be the classes because of how much bigger they'll be and the assignments.
About the Contributors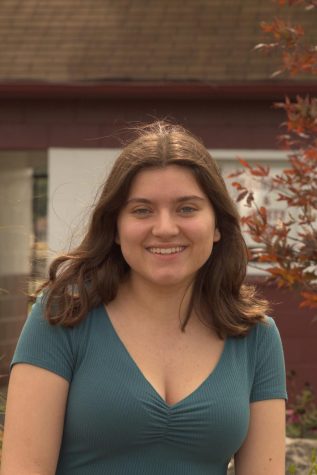 Sydney Wilfong, Associate Editor
I'm Sydney Wilfong, a senior at AAHS. I'm part of the band as a proud tenor saxophone player. On the days I have time, I enjoy writing, reading and...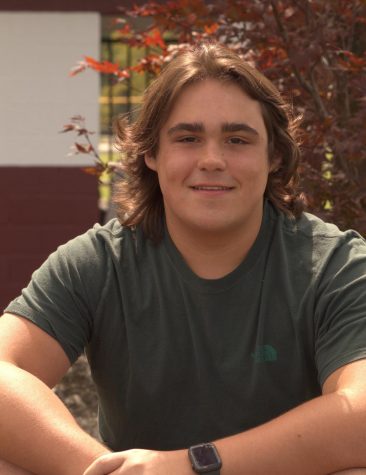 Ben Blackie, Editor In Chief
Hi! I'm Ben Blackie and I'm a senior at AAHS. This year, I am the Editor in Chief of the Mountain Echo. I took on the role my junior year, and I'm...