Best Netflix original series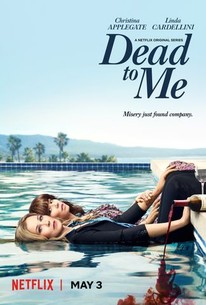 Dead to Me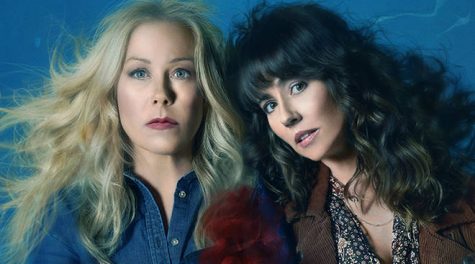 "Dead to Me" was released on May 3, 2019. In its first month, the show was watched by 30 million subscribers. The series follows Jen Harding, Christina Applegate and  Judy Hale, Linda Cardellini. Following the death of Jen's husband, she meets Judy at a local support group. Despite their opposite personalities the two bond over time. However, Judy has been holding a secret that could ruin her life and their friendship.The series is listed as a 'dark comedy' which covers grief, loss and forgiveness. With multiple actors from the show being in movies from my childhood, I find it even more entertaining. Linda Cardellini has starred in shows in movies such as the 2002 "Scooby Doo" and 1999-2000 "Freaks and Geeks". Another cast member, James Marsden has been in Disney's 2007 "Enchanted" and 2011 "Hop".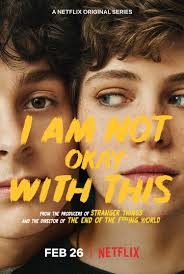 I Am Not Okay With This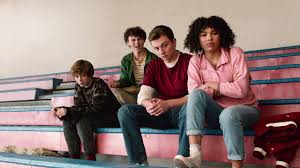 "I Am Not Okay With This" was released on Feb. 26, 2020. The series features seven episodes with a running time of roughly 20 minutes each. Based off of Charles Forsman's graphic novel, we follow Sydney Novak, Sophia Lillis, as she experiences the struggles of high school, her sexuality and family. Although she seems like a typical teenage girl, she struggles with anger issues and the telekinesis powers that come with it. Both lead actors Sophia Lillis and Wyatt Oleff, Stanley Barber, are in the 2017 "It" and 2019 "It chapter two".  Although the show's second season was canceled due to Covid-19, it is still a must watch.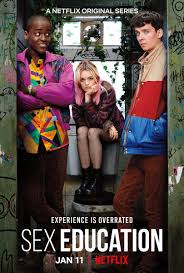 Sex Education
"Sex Education" was released on Jan. 11, 2019. The show features two seasons with eight episodes each. Each episode has a running time of roughly 50 minutes each. The series is scheduled for a third season; however, production has been postponed. We follow socially awkward Otis Milburn, Asa Butterfield, as he uses the knowledge he reluctantly learned from his sex therapist mom, Gillian Anderson, to counsel his class mates. The show covers the changing reality of sexuality in the 21 century and how teens deal with it. Although the show covers many raunchy themes, it is a must watch for even the faint at heart. With multiple aspects of comedy, teen romance and sexuality, you'll be able to find something to enjoy about the show.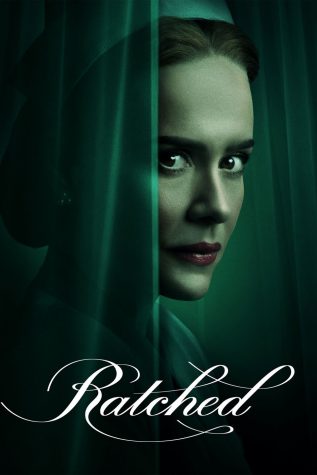 Ratched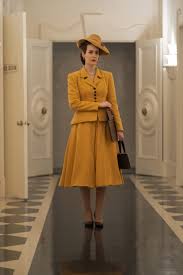 "Ratched" was released on Sept. 18, 2020. The series features eight episodes with a run time of 40-60 minutes each. Throughout the show, we follow Mildred Ratched, Sarah Paulson, a nurse in a Northern California psychiatric hospital. As the show develops, Mildred experiences 'groundbreaking' and unsettling experiments on the human mind. Since the show was created by Ryan Murphy it is no surprise to see familiar faces such as Paulson and Finn Wittrock. Both Paulson and Wittrock have starred in other shows created by Murphy; such as American Horror Story, The Assassination of Gianni Versace: American Crime Story and The People v. O. J. Simpson: American Crime Story. For any fan of American Horror Story, this show is a must watch.
Leave a Comment
About the Contributor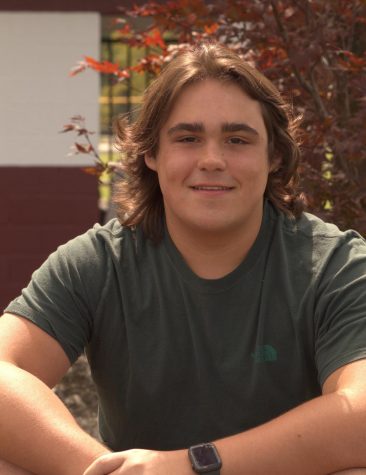 Ben Blackie, Editor In Chief
Hi! I'm Ben Blackie and I'm a senior at AAHS. This year, I am the Editor in Chief of the Mountain Echo. I took on the role my junior year, and I'm...