Lady Spikers start season with tournament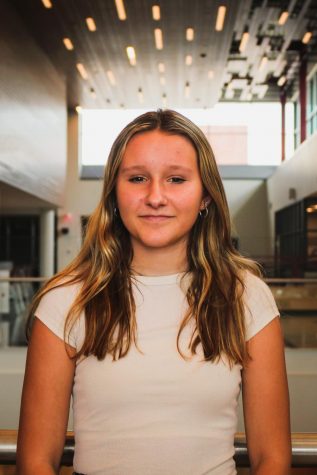 More stories from Amy Dean
The Lady Spikers attended a tournament on Sept. 4 at Fort Leboeuf that kicked off their 2021 season. There were a total of eight high school teams attending the tournament. The teams played on Court (A) and Court (B). 
Four schools were placed on each court and teams played against three other schools. The tournament was from 8 a.m. until 5 p.m.. The opposing teams were North East, Maplewood and General McClain.
As senior Macy Yost starts her final year of high school volleyball, she was thrilled to kick it off with a tournament. 
"I was really excited because this is my last year playing volleyball for the high school, and we all went out as a team. It was nice to hangout with everyone and going shopping before we went to the games the next day. We all played the games all in one day," Yost said.
Team members and coaches stress the importance of communication.
"We all definitely struggle with communication and our lack of focus, that caused us to have a lot of frustration. Throughout playing, we had a lot of ups and downs as a team, but then we worked together and improved as time went on. As soon as the games all ended for us we went straight home," Yost said. 
Regular season games started after the tournament. 
"I think that our energy went through the roof as soon as the games started. When we didn't have that much energy at all when we first started. As the games went on, we all picked each other up and played the best we could do. This weekend I didn't play my best honestly, but I pushed through," junior Julia Veneziano said. 
"We all hung out together and it was a really good team bonding experience. We played decently and there were hard times, but we all sat and discussed as a team how we could do better after each game. Since the first match we played in the tournament, we've definitely improved," Veneziano said. 
Sophomore Aunye Counsman felt that the tournament was really fun and a great opportunity to bond with her teammates.
"Overall the tournament was really fun! As a team we definitely had our highs and lows, we also learned more about how we played and what our weaknesses and strengths were. There were also times where I wasn't doing completely the best I could," Counsman said.
"Even though we didn't win the tournament, we definitely were satisfied with all that we did. We got a chance to bond more. I'm looking forward to more tournaments coming up," Counsman said.
As a result of the tournament, they were ranked second out of the three other teams they competed against. The ending results of the tournament were two wins and one loss. Click here for the team's schedule.
Leave a Comment
About the Contributor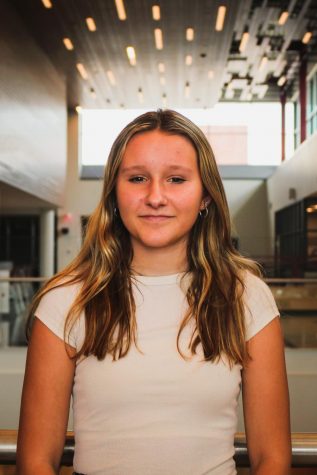 Amy Dean, Reporter
Hey! My name is Amy Dean, and I'm a reporter for the AAHS Mountain Echo newspaper. I am also a part of yearbook. This will be my second year, and I'm...