Night school gets A+ rating
Best Kevin Hart movie yet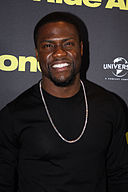 "Night School" is a good all-around movie. Kevin Hart brings yet again, another comical movie full of laughs.
This movie shows the life of a successful salesman named Teddy Walker turned upside down.
At the beginning of the movie during the year 2001, Walker was a high school student who was to take his GED test but dropped out whenever he was unable to concentrate. He didn't realize he would later need it in life.
Walker developed a financial strategy that allows him to maintain the illusion that he is better off than he actually is to many people that are important in his life.
While proposing to his long-time girlfriend at the barbecue store, he accidentally causes an explosion which leaves him jobless and searching for an employer that will hire him without his GED.
Walker's high school friend Marvin announces he would possibly be able to give him a job if he can pass the test and achieve his GED.
In order to pass the test must attend a night school program with a harsh teacher and many other high school dropouts. As the night school continues and the class struggles to cope with problems, Walker convinces them to steal the test answers to get a perfect score.  This leads to much more.
The movie was great and one of the best Kevin Hart movies out there.
Since night school was released on Sep.28, 2018, the movie has grossed $59.8 million in the U.S. and Canada. The movie made $9.5 million on the first day in theaters and went on to be $28 million by early October. It also, finish first domestically and was marked the best opening weekend for a comedy in 2018.
https://www.imdb.com/title/tt6781982/
https://www.fandango.com/amc-classic-altoona-12-aaxra/theater-page
About the Contributor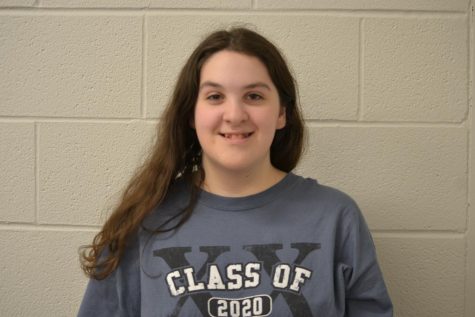 McKenzie Quirin, Reporter
I am a twelfth-grade student at Altoona Area High School. I enjoy hanging out with my friends, babysitting my cousins and watching movies. I am a part...