School plans for prom, afterglo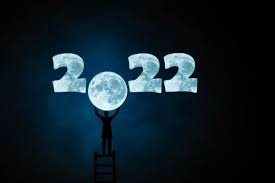 High school juniors, seniors, and their guests will have the option to attend prom on May 20. The dance begins Friday at 7  p.m and continues to  10 p.m. at the Blair County Convention Center. 
After prom, the Afterglo will take place from 11:30 p.m. to 3 a.m.
"The cost is $15.00 per ticket for the prom and $15.00 per ticket for the Afterglo. Seniors should be sure that all fines are paid, detentions are served and non-AAHS guests are approved before purchasing their tickets," adviser Diedra Dumm said. 
Many seniors are excited.
" I'm excited about it. Hopefully it isn't boring," senior Hannah Driscall said.
There are also many policies put in place for prom and afterglo.
"In addition, all students must enter through metal detectors. No backpacks/bags/large purses will be permitted into either event. Small purses will be permitted and are subject to search. For Afterglo, all  seniors and their guests must enter the park by 1 a.m. or they will not be permitted to attend and they will not receive a refund. A logbook will be maintained at the exit point of Lakemont Park. Any parent who desires to verify the departure time of his or her child may contact the main office the Monday following the Afterglo to obtain his/her checkout time," Dumm said.