People should support local businesses
According to the Bureau of Labor Statistics, 20 percent of businesses fail in the first year. Local businesses are integral parts of the community. People in Altoona should support local businesses compared to bigger chains. 
If people support local businesses, then products are less likely to need to travel long distances because not as much shipping is required. When people buy from somewhere like Amazon, lots of transportation is needed. Shopping locally can reduce carbon footprint, which is very important, especially as global warming is becoming a more obvious problem facing this generation. 
Entrepreneurs keep the economy running. People's dreams and aspirations keep the American dream alive. The idea that people can start their business and become successful is an idea that needs to be kept running. So, when people choose to shop from local businesses, they are helping someone reach their dreams. 
Numerous small businesses create competition for the bigger chains. When there are more options to shop at, the stores are more inclined to lower their prices so people will choose to shop there. So, when there are lots of local businesses to compete with the huge companies, Americans can save money. 
According to Digital Commerce, Amazon earned $96.15 billion in revenue in 2020. When people choose to shop at bigger international companies like Amazon, money leaves the town economy. Supporting small businesses keeps money local in the town economy. This allows for the local economy to grow and thrive.  
The community well-being is supported by local businesses. Local businesses strengthen the community infrastructure. These businesses try very hard to make the community look inviting and clean which inherently supports the way towns are portrayed. 
When people support local businesses instead of big chains they are creating more job opportunities. More job opportunities support the economy and lessen the homeless population. Creating more jobs is something that any business should be aware of and strive for. According to Fundera, small businesses account for 64 percent of new jobs in America. 
There are many fantastic businesses in the community. For example, one of the reporters reviewed 33 on Mac in this article: https://aahsmountainecho.com/20336/opinion/reporter-reviews-33-on-mac/
Downtown Altoona has many stores. Another reporter reviewed local stores in this article:
https://aahsmountainecho.com/19372/opinion/downtown-altoona-offers-variety-of-small-businesses/
Local businesses improve Altoona in exponential ways. So, as a part of a town, individuals should always look to support local businesses instead of big chains. 
Leave a Comment
About the Contributor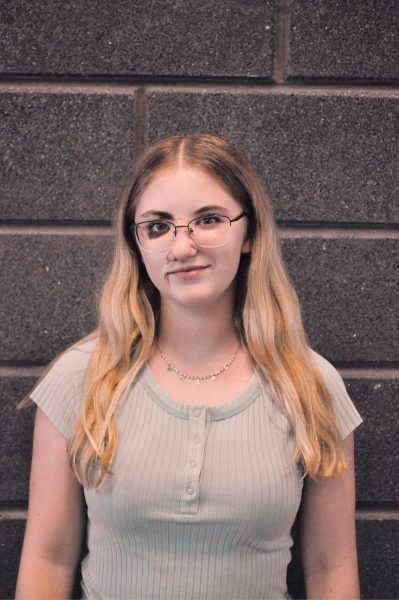 Lillian Roberts, Editor in Chief
Hello! My name is Lillian, or Lily, and I'm one of the Editor in Chiefs of the Mountain Echo. I've been writing since my sophomore year for the Mountain...