Tom and Joe's Turkeys, Hot Hens advance to Turkey Bowl championship
On Nov. 22, the second annual Turkey Bowl two day event began on the IM field. Nine flag football  teams will compete in this year's event with a playing fee of $100. 
The Turkey Bowl started in November 2021. The idea was brought to the district by alumni Brooke Harrington and William Young.
"I got the idea from watching other schools play tournaments like this. We needed to fundraise for my senior class, so I decided to shoot my shot at trying to get this event into our district because I knew people would enjoy it," Harrington said. 
The event was structured in a powder-puff format. Each team consists of 10 players, but seven people from each team are out on the field. There is a maximum of three boys per team, and football players were excluded from the event; however, the football players had an opportunity to be coaches for each team. 
"I scored my first touchdown during my third game, and I was so excited. I had a lot of fun just playing with all of my friends, but scoring my first touchdown and having all friends celebrate with me really made me feel good," senior Kelly Terrebonne said. 
All profits from the Turkey Bowl will be going to the junior and senior class. 
"It [the profits] go towards prom and any other activities that they're going to do, and it is going to cover the cost of the actual event itself," physics teacher Deidra Dumm said. 
According to Dumm, there was a lot of preparation that went into the event between creating the teams, getting teachers to referee each game and setting up dates for the event. 
"All players had to be in good standing with discipline and all of those types of things. We had to be able to get referees and get coverage for their classes. There was also food involved for all of the players during fifth period," Dumm said.
The first day of play started Tuesday at 8:30 a.m. and lasted all day.  The championship game will follow the teacher all star game Wednesday. 
"Though I had so much fun, I was freezing. As the day went on, it got warmer, but the morning was honestly the worst thing I could imagine. When I was moving it was fine, but next year I definitely plan on layering much more than I did this year," McMinn said. 
Senior Tysen Larocco was the coach for the Dirty Birds team. 
"We picked through athletic ability, work ethic and personality. We brought together a big group of our friends to have a fun time and play a little football," Larocco said. 
As of 10 a.m., junior Olivia McMinn's team had a record of three wins and zero losses. 
"We weren't able to execute any of our practices, but we still did really well in the event, so we are pretty happy about that," McMinn said. 
There will be three events tomorrow, Nov. 23, during afternoon class periods. During sixth period there will be a pep-rally followed by an All-stars game played by teachers and staff. The championship game will be played by Tom and Joe's Turkeys and Hot Hens during eighth period. 
Leave a Comment
About the Contributors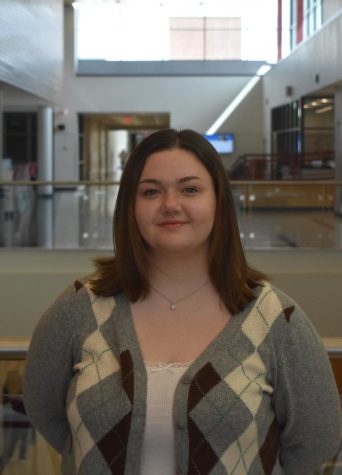 Cassidy Klock, Editor in Chief
Hello! I'm Cassidy Klock, and I am the Editor in Chief for the AAHS Mountain Echo. I've always had a passion for writing ever since I was a little girl,...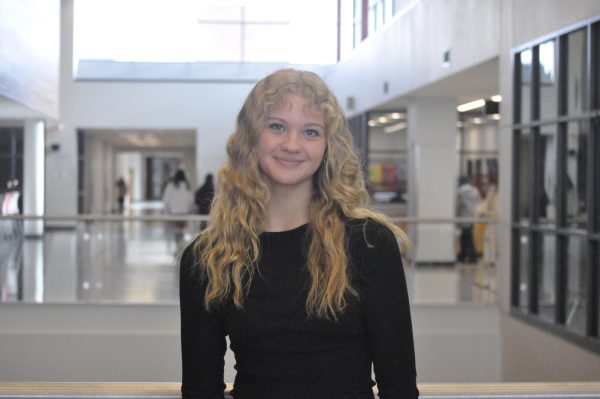 Makenzie Closson, Associate Editor
My name is Makenzie Closson. I am a second year member of the Mountain Echo and Horseshoe yearbook staffs. Last year, I became a PSPA finalist and even...