Marching band plans to play in Penn State's basketball games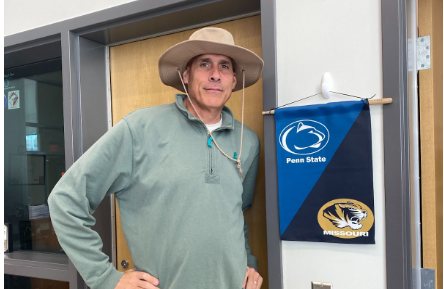 On Dec. 18 and 22, the marching band is set to play in the stands at Penn State's men's basketball games. Sunday Dec. 18 the band plans to perform at 10:00 a.m. and on Thursday Dec. 22 at 6:30 p.m. 
"We've played before in years past, and I've always been happy with the way we've done it. So you know, that was part of it. They just knew us and knew that they could call us again," Larry Detwiler said.
Seeing as though this doesn't happen every year it's an accomplishment for the director and the musicians.
"The two assistant directors at Penn State were both putting in suggestions. It was two or three schools they could have contacted to have somebody come in to help out. And we were one of the schools that they suggested," Detwiler said. 
Leave a Comment