High school students travel to Penn Lincoln for Black History Month
On Feb. 23, students taking the African American history course went to Penn Lincoln Elementary to read Black History month books to kindergartners, first and second graders. 
At the start of sixth period, the voluntary students traveled to Penn Lincoln to begin the of event. The students continued to read and talk to the children until the end of seventh period.
"They were more confused about it because we asked them questions of what they thought about Africa. One student thought about stereotypical aspects, while another confused it [Africa] with Antarctica. When we explained what Africa was, then they were pretty excited," sophomore Louren Callens said.
The students were divided into six groups of two or three high school students. Each group had 15 elementary students to read to. 
"A lot of the books were stories from Africa and other heavy topics, such as slavery, but they were children's books. They were obviously child-friendly," Callens said. 
First grade student Mckinley Phillips read "Why the Sky is Far Away," and enjoyed reading the book, for it helped her understand the topic more. 
"It [the book] is about the Nigerians. It's about why the sky is so close. It is about people who dance at night and a king of the city," Phillips said. 
According to Callens and junior Aaliyah McGee, discussing these topics with children at a young age is very important to those who were educating the younger students. 
"I think it's made to be really small and not even that big of a deal. They rarely get taught about it. It's very important because it shows kids the bigger picture of what it [slavery] was like," Callens said. 
"It's history, and all history is teachable history. It brought us to where we are today, so I feel that it's important," McGee said. 
McGee is not currently taking the African American history course, however, she took the course during her sophomore year and advocated for the class as it was being introduced to the school. She wants to continue activities similar in the future, not only of the class, but also keeping it a tradition in the school.  
"I feel that we should put more out there about it. The content here should be more widely known," McGee said, "To make it a bigger deal, it should be more talked about." 
Leave a Comment
About the Contributors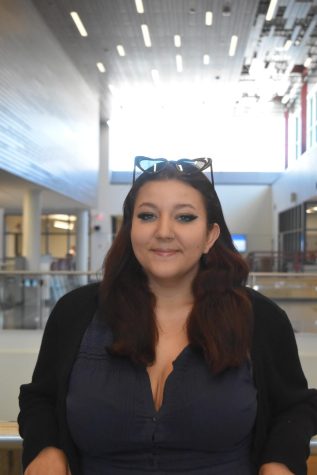 Mykenzi Doran, Reporter
Hey! I'm Kenzi, and I am a senior here at the AAHS who writes for the Mountain Echo and Horseshoe Yearbook! This is my fourth year as a news reporter and...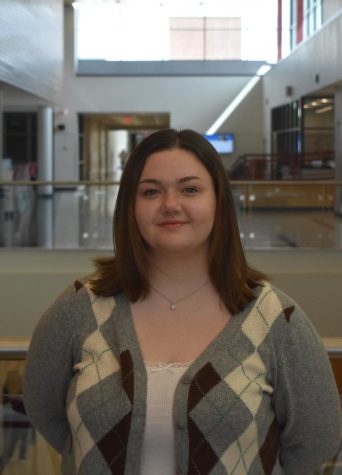 Cassidy Klock, Editor in Chief
Hello! I'm Cassidy Klock, and I am the Editor in Chief for the AAHS Mountain Echo. I've always had a passion for writing ever since I was a little girl,...