Reese Wilber enters last track season
The track team will be kicking off the 2022-23 season with a meet held on March 28 at Mifflin County. 
For senior Reese Wilber, this season is unlike any other, for this is her final season with her teammates before she moves onto college. Running has been one of the most important aspects of high school for Wilber.
"Being a senior is bittersweet. I'm excited for my next step in my year going to college, but it's my last year with my teammates. Track season is my favorite season, and I do better in track than anything else," Wilber said.
Wilber began her running career in seventh grade when she was trying to stay in shape for soccer, but soon, she made the switch.
"I began to run track in seventh grade because I was tired of soccer. I wasn't enjoying it as much as I would have hoped too, so I decided to make the switch because track was something I knew I would enjoy. I have always loved running," Wilber said.
On the field, Wilber runs in long distance races.
"I started doing long distance because too many people were doing sprints. I thought that even if I wasn't good, at least it was different," Wilber said.
Wilber is planning to continue her running journey throughout college at University of Buffalo in the fall of 2023. Wilber will be running for four of the six years she will be in school. While running, she will be studying pharmacy.  
"Running makes me happy. When I am sad, I run. When I am stressed, I run. It [running] has been such an outlet for me, and I know college is going to be even more stressful than high school, so having a team of people with a similar love for running as me will absolutely make college that much easier," Wilber said. 
There is not a point during the year where Wilber is not running on a team. She runs regular track, cross country and indoor track. 
"I make sure to always run throughout the year, not only to stay in shape, but to also keep my head clear as I mentioned. Plus, I love the feeling of being on a team," Wilber said.
Leave a Comment
About the Contributors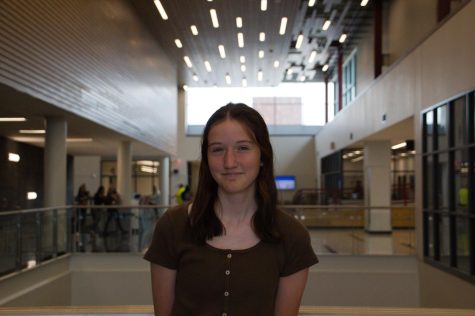 Eva Drumm, Reporter
Hello!My name is Eva and this is my first year on staff.I was a part of the intro to publication my freshman year.This is my second year of going to Altoona.In...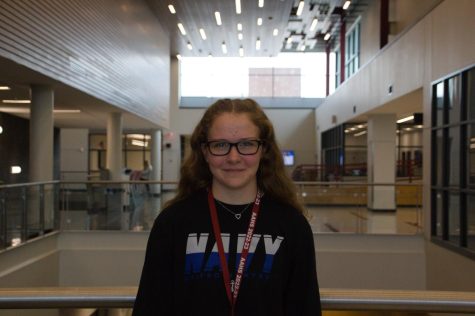 Ash Carini, Reporter
Hey! I'm Ash! This is my first year on staff, but my second year in publications. My interests are photography, music, running, and drawing. My biggest...