Lady Lions eliminated in first round of playoffs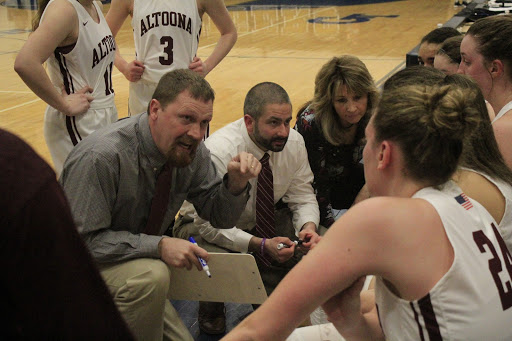 Corey Minton, Reporter
March 20, 2019
Hang on for a minute...we're trying to find some more stories you might like.
Lady Lions eliminated in first round of the playoffs
The Lady Lions lost 62-45 in their first game of the play offs falling to Norwin.
Senior Olivia Hudson was the Lady Lions head scorer, scoring 15 of the 45 points for the Lady Lions
"Overall, I'm very happy with the year that we had, and I think we were very successful throughout the year," Hudson said.