Interior of new high school discussed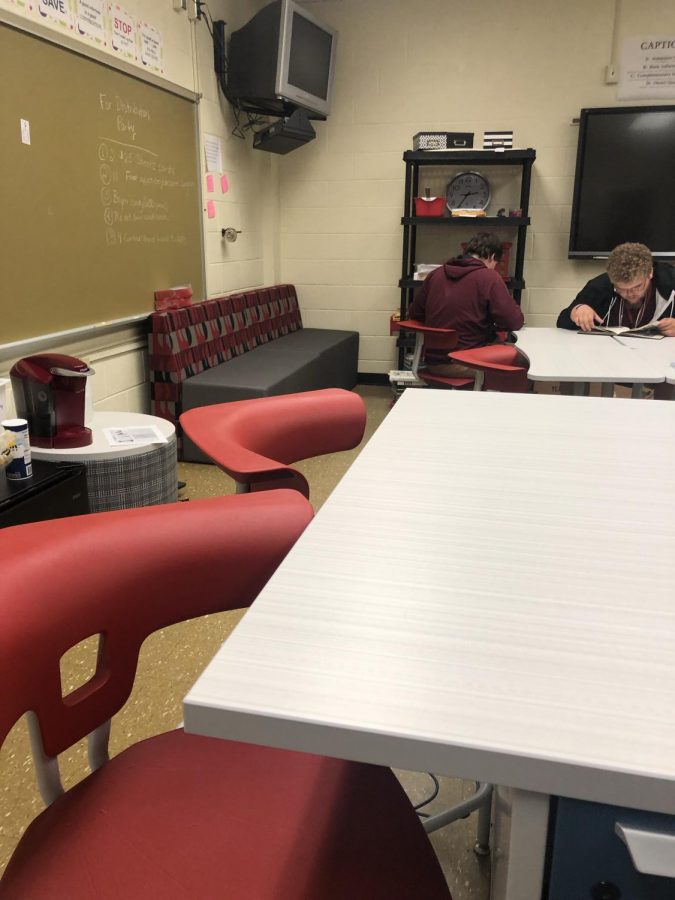 The new high school being build has not been a secret. Students all throughout the junior high and high school have seen first hand what the exterior of the school is going to look like. The real question; however, is what will the inside of the school be like?    
"The students can begin to look forward to the best auditorium from here to Pittsburgh, with great acoustics for our music students. We are also going to have tech ed labs that haven't been offered yet with robotics, and art classes with natural lighting," Altoona High School Principal Andrew Neely said.
This link contains a VR view of what the auditorium is expected to look like, and what one of the art rooms is planned to look like.
"The new classrooms are going to benefit the students better by being bigger in size, they are going to be more flexible with seating due to the new furniture, and they're going to contain updated technology that will allow the teachers to adapt with students learning abilities," Neely said.
Another VR view of what a standard classroom is expected to look like has also been shown to the public.
"The plan is to also have eight periods a day instead of seven. There will still be a three way lunch period, and lunch will be during either the fourth or fifth period. The periods will be about 45 minutes long, and homeroom will remain," Neely said,
The way the system is set up now, elementary schools run from kindergarten to sixth grade, middle school is seventh to ninth grade and high school is tenth to twelfth grade. Altoona has always held a freshman social, so now, students are worried about there not being one.
"There is the talk of having a ninth and tenth grade social. There will also be an all school, ninth to twelfth-grade homecoming as always, in keeping from the way it always has been with the juniors and seniors," Neely said.
Many students expressed desire to see new lockers.
"Once the B building is torn down, they will put new lockers in there obviously, and the lockers in the A building are going to get a "facelift" and be repainted," Neely said.
About the Contributor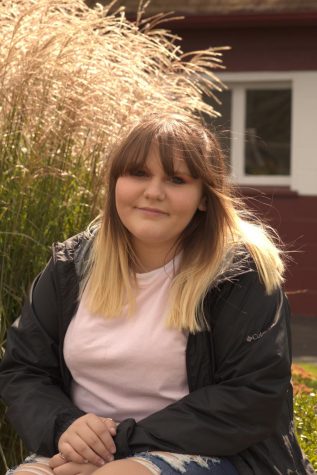 Jocelyn Fetter, Reporter
Hello friends! My name is Jocelyn, some people like to call me Jo or Joc, and I'm a senior this year. I have been a Newspaper Reporter / editor (off and...