Homecoming week approaches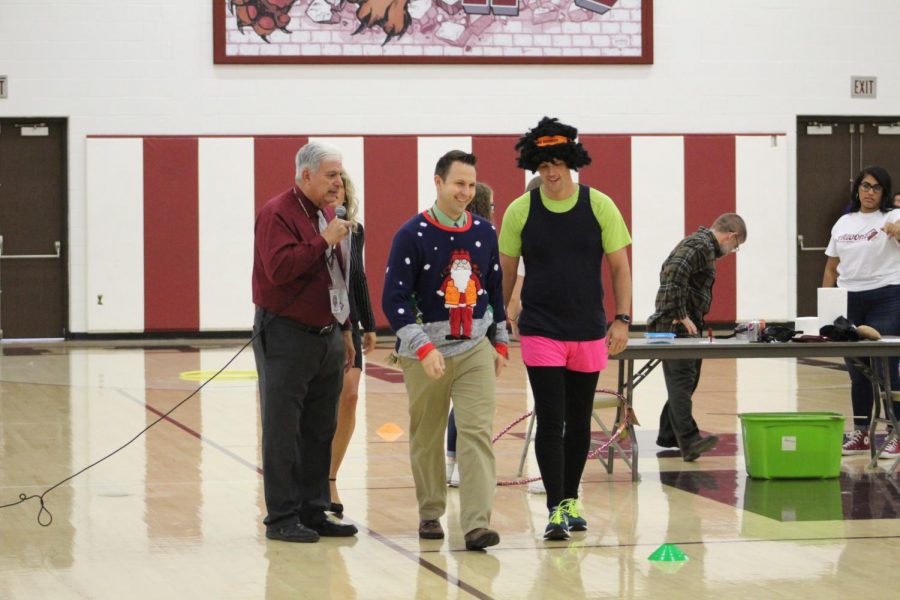 Homecoming week will be occurring from Monday, Oct. 7 – Thursday, Oct. 10.  Games night is scheduled for Tuesday, Oct. 8 from 7-10 p.m., in the high school field house.  The homecoming dance is scheduled for Thursday, Oct. 10 from 7-9:30 p.m., in the high school field house.
"I am very excited for games night because I get to play games with all of my friends.  Also, I am thrilled for Maui Monday because of the grass skirts, but I am most excited to wear sandals," sophomore Jaden Kubica said. 
The themes for the week are "Maui Monday" where students can wear Hawaiian shirts, leis, grass skirts and sandals.  Tuesday is "Throwback Tuesday" or "Decades Day" where students can dress like teenagers from the 1950's with jeans, white t-shirts, leather jackets, slicked/greased back hair, poodle skirts, cardigans and Mary Jane shoes.  Wednesday is "Web Wednesday" or "Social Media Character Day" where students can dress up as their favorite meme, Vine, TikTok or VSCO character. Thursday is "Too Tired Thursday" or "Pajama Day" where students can wear pajamas and slippers during the day.  Friday is "Fanatic Friday" or "White Out Day" where the students are encouraged to wear white to school and to the football game against Cumberland Valley. 
About the Writer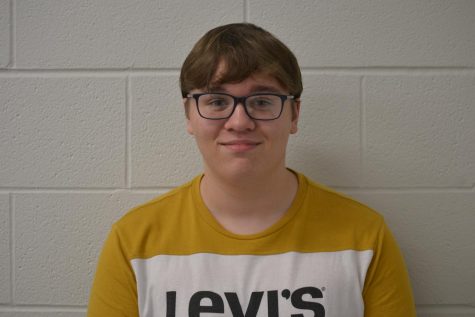 Zakary Hicks, Reporter
My name is Zak and I hate pretty much everything. I watch "Grey's Anatomy" and my favorite food is anything pumpkin flavored. School stresses me out and...