Soccer teams compete for district championship Oct. 29
The Altoona Lady Lions and Altoona Mountain Lions soccer teams will be participating in the championship games Oct. 29. This will take place at the Hollidaysburg Stadium. The Altoona Lady Lions game will begin at 5:30 p.m. The Altoona Mountain Lions game will begin 7:30 p.m. They will be going against State College for the championship win. 
"Basically we've had a phenomenal season. We have the highest winning percentage in history, and some of these kids have worked for four years or more. All the hard work is coming up to this game. I don't know if I'm going to sleep tonight. All the support will motivate the guys. The more Mountain Lions the better. I want intensity. There are no let downs; we are taking it to State College. That is our goal, that is what we want to do. We will be the aggressors; put them under pressure or 'Put them under' I say. If we do that we will play well and be fine," Altoona Mountain Lions Coach Dave McCarter said. 
Please be sure to attend the game to show support to the Altoona Moutain Lions and Altoona Lady Lions. 
About the Writer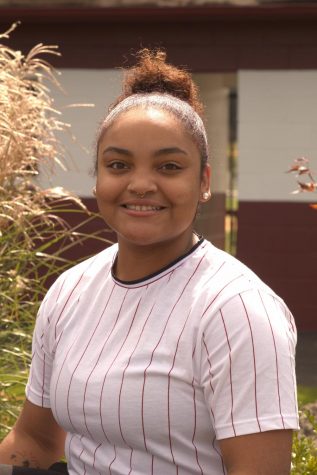 Kamika Helsel, Reporter
Hello, darlings! As you can see my name is Kamika, but I'd equally answer to Mika. I am a sophomore at the Altoona Area High School, and I write for the...