Ten things to do with your leftover pumpkins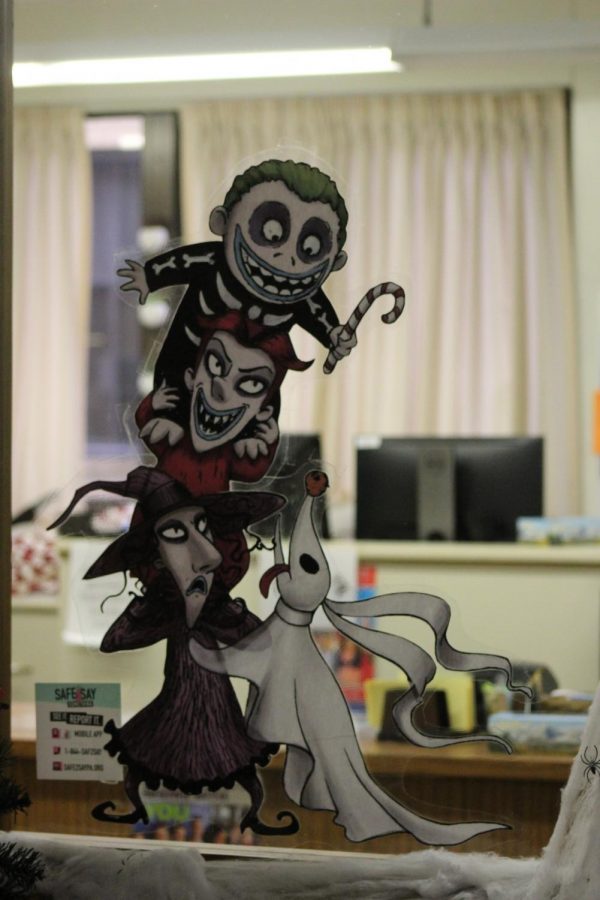 If you're anything like me, you love to procrastinate. If you're even more like me, you waited until two days before Halloween to buy a pumpkin, and now you aren't too sure what to do with it… so this one's for you, my fellow procrastinators.
One: Get really mad about something and just smash it. Smash it onto the ground and throw it, just honestly destroy it. This is oddly a very healthy way to get rid of anger so you're not hurting someone else. (Just don't throw the pumpkins at people LOL)
Two: Cook it. Honestly, make a pumpkin soup. You may need a semi-big oven for this one, but just throw a bunch of leftovers from your mom's fridge into your (obviously scraped out pumpkin) and then put it on a pan and bake that sucker until it smells good I guess… (If you actually do this PLEASE comment pictures).
Three: Take the pumpkin seeds, dry them out, cover them in sea salt and bake them in the oven. Now take the seeds once they're done being toasted and put them into a bowl. Then, take big pretzels and dip them in melted chocolate and put the pumpkin seeds on them on the pretzel. Salty sweet goodness.
Four: Make a trail mix. Put your leftover roasted pumpkin seeds, M&Ms, Honey roasted peanuts and pretzels.
Five: Start a compost bin. Put all your pumpkins in a big black trash can, and start putting all your compost foods from dinner and your other meals into this bin. After you fill the trash can, this mixture will be a really good mix in for dirt and will make your plants grow much much better in the spring.
Six: Make a GIANT pumpkin pie. Make a pie that requires like four large pumpkins and then bake it. After you finish it, deliver it to your neighbors.
Seven: Make a Tumblr dessert for your mother or father. Make cute cupcakes, a cake or cake pops using your pumpkin as the main ingredient.
Eight: Make pumpkin ice cream. I don't honestly know how to do this… all I know is when I was in like kindergarten we put milk in a bag with ice and salt and shook it so like mix pumpkin puree in with the milk, and shake it up!
Nine: Make pumpkin treats for your dogs. Doggos are sacred creatures, and they deserve to be spoiled. Mix up some kind of SAFE concoction of peanut butter and pumpkin and make them some Puppo treats.
Ten: Last… honestly, just run it over with your car. I'm not too sure how well this will work but I mean… If all else fails am I right ladies?