How to stay productive during quarantine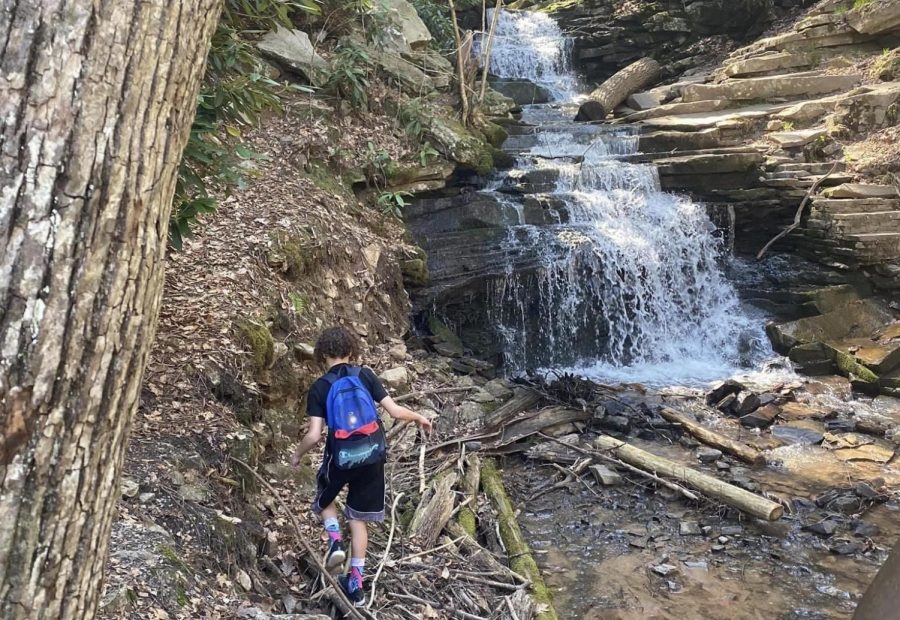 Staying home may not seem like a difficult thing to do, but for many teenagers who are used to going to school, hanging out with their friends, going to work and participating in a sport, it can be very troubling. Many people have found themselves incredibly bored with nothing to do during this time. It can be hard to stay productive. Below is a list of activities people can do to use their "time off" wisely.
Deep clean your room. Deep cleaning is a way to stay productive, and it feels great afterward. Vacuum under beds, scrub walls and tables, throw out old things, clean windows and mirrors, sweep the floors and light a candle.
Find things you want to get rid of and get them ready to be sold, donated or thrown away.  Old clothes are a great thing to donate to a local thrift store, shelter or Rachel's closet. Selling old tables, TVs, mirrors, shoes, etc. is a good way to make money. Wait until social distancing is over though!
Exercise. Go outside for a run or look up exercise routines on Youtube. There are also apps that can be downloaded that will make up routines based on what works best. It's a great way to stay in shape and maintain physical health.
Make a calendar of upcoming events.  It will make everything feel much more organized and it's easier to see everything all in one big calendar than trying to remember everything.
Make a to-do list.  This will make it easier to get things done. Cross out things as the list goes on, and it'll make things much more organized and get done quicker.
Read a book.  If there are no physical copies to read, downloading books online or on iBooks is easy, and there are a lot of free books on iBooks too.
Babysit for people who are working essential jobs.  For people who like kids, babysitting is great. It's an easy way to spend time doing something fun, getting out of bed and making money.
Pick up an old hobby.  Used to play guitar and have on sitting around? Pick it up and do it again! Make art again, sing or dance again.
Pick up a new hobby.  If there are some pens and paper laying around, try doing art. Try singing. Try exercising more.
Rearrange and organize your room.   Put old papers where they belong or throw them away. Move the bed to a different wall. Put up some new lights. It's a great way to get moving and feel fresh.
Organize binders and folders.  Throw away papers for classes that aren't needed anymore. Put papers in the right notebook or binder.
Tutor someone online.  Put out a status on a social media platform asking if anyone needs help. Chances are, people will. Money could possibly be made from this, and it's nice to spend time helping someone who needs it.
Download an app to help people.  There are apps such as Be My Eyes on the app store, where people video chat with blind people and help them pick out things such as colors of clothing, expiration dates on products, and which button on their remote to push.
Clean up your resume. Take a look at your resume and think of different ways to fix it up. If you've babysat before, add care giving. Add new skills.
Learn how to cook.  Try downloading some recipes or even going on Pinterest to find recipes to try at home. Try baking cookies or making family dinner.
About the Writer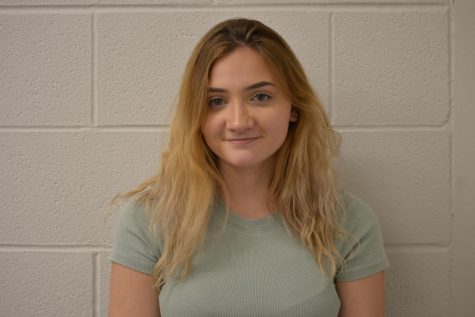 Jada Quinn, Reporter
Hiya, my name is Jada. I'm a junior writing for the Mountain Echo. In my free time, I sleep a lot. I love love love dogs and spend a lot of time with them....