Fall sports affect student athletes' mental health
Since the beginning of the Coronavirus pandemic, life has drastically changed for student athletes. 
Due to not only the current pandemic but also the construction of the new high school, students are taking classes online. Monday through Friday, students are meeting synchronously via Google Meet and are being assigned work for their asynchronous time. However, some sports have not stopped gathering for practices and games. 
"I played with my club team, and we just practiced and had scrimmages over the summer…The only thing that is affected [by Coronavirus] is that we have to wear masks during practice and on the bus and while we are on the bench for games," junior boys' soccer player Gavin Lamborn said.
Although some sports haven't stopped gathering, school has started to affect their schedules in many different ways.
"I'm making sure I complete my work for the day before I go to soccer and if I can't finish before, I'll do it after," Lamborn said.
"It's kind of hard because [of] the way it's set up but I'm getting through it," sophomore football player Christopher Seward said.
Not only have these sporting events affected their daily schedule, but it has also affected their mental health. 
"…It makes me feel good about myself…When I exercise, I feel a lot better, [it] makes me feel healthier and more energized," sophomore girls' track and cross country runner MaKilee Woomer said.
"The sport can be, like any other sport, frustrating and can be frustrating especially between regular work and school work. Other than that it can actually be fun and can relieve stress," junior boys' volleyball player Kadince Nedimyer said.
Now, the number of people allowed to be at school sporting events is being reevaluated to ensure everyone's safety.
"Personally, I think we found out very late that we were not going to be able to participate fully in outdoor fall activities such as football games. For me, as a cheerleader and a band member, it was difficult to figure out how our Friday nights would go," junior Cheerleader Ami Smith-Banks said.
About the Contributors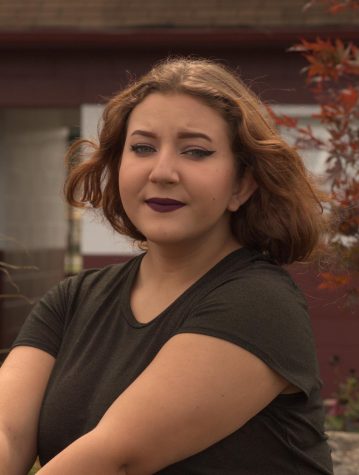 Mykenzi Doran, Reporter
Hey! I'm Kenzi, and I am a sophomore here at the AAHS who writes for the Mountain Echo! Last year I wrote for the AAJHS Livewire, so this is my second...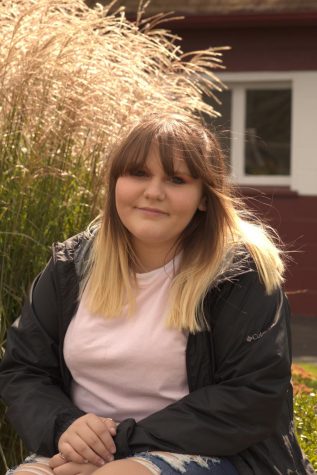 Jocelyn Fetter, Reporter
Hello friends! My name is Jocelyn, some people like to call me Jo or Joc, and I'm a senior this year. I have been a Newspaper Reporter / editor (off and...