Student council experiences big apple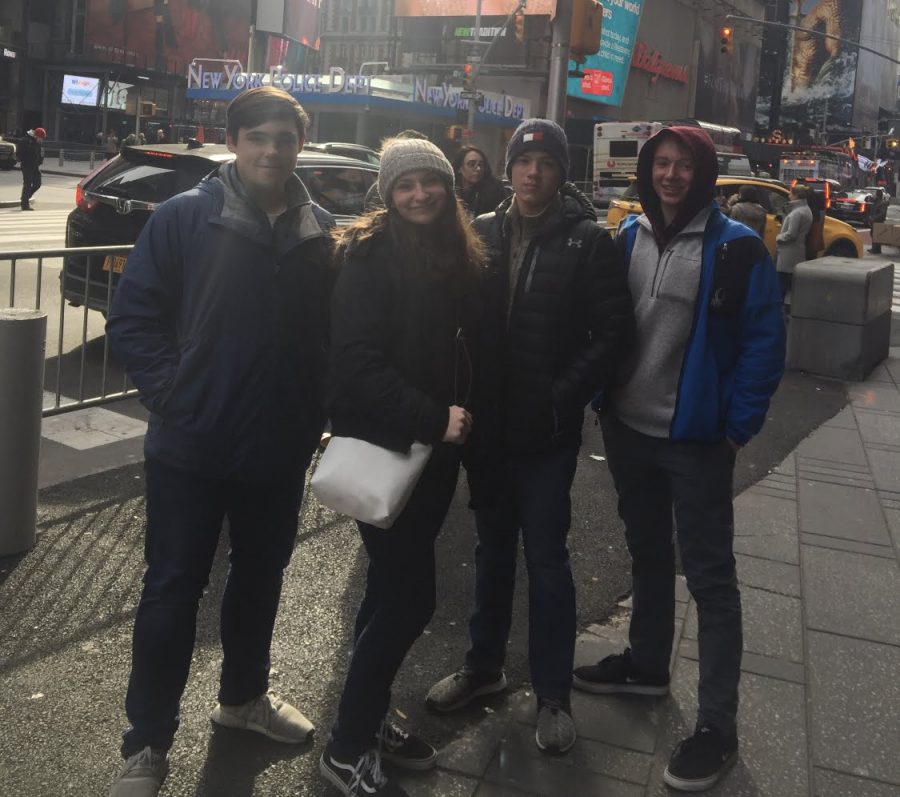 On Dec. 6, Student Council members and advisers took the day off to visit New York. For many students, it was their first time in the city. Students and advisers saw many tourist attractions such as Time Square and Saks Fifth Avenue's light show.  
Student Council started planning for the trip months in advance.

"This trip has to be planned at least two months in advance in order to secure tickets for a show and reserve places to eat for the size of the group going. It is difficult to plan because students do not always know until closer to the date if they can go or not, but we can't wait to see," student council adviser David Aboud said.

Student council usually has their field trip towards the end of the year.
"I was really excited for the trip because I had only been to New York one other time. Also, I enjoyed going on the trip when we did because it gave me something to look forward to before Christmas break," sophomore Lydia Baum said.

Aboud and other advisers chose the field trip as a reward for students' hard work throughout the year.
"New York City is always one of the sites in the mix of places to go because many of our students have never been there. In addition, it is a great experience to visit New York during the holidays," Aboud said.  

Students also experienced many things for the first time in the city.

"When we first got into the city I couldn't stop looking out of the bus windows because there was just so much to see," sophomore Sophia Roefaro said.

Students also got to see movie props and rock star memorabilia.

"It was really cool to see clothes and equipment famous rock stars used. I also enjoyed seeing movie props from popular movies," sophomore Kyle Murray said.

Overall, students got to experience things they might not have seen if they would not have joined the student council.

"One thing I gained visiting New York was being able to see different famous landmarks and buildings in person that I usually see on T.V," Baum said.
About the Contributor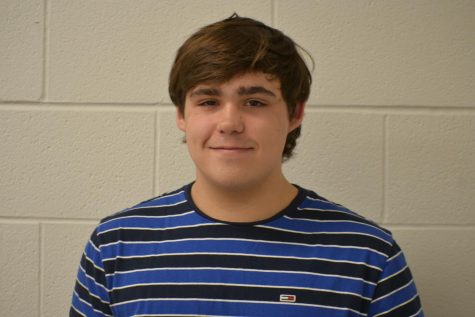 Ben Blackie, Editor In Chief
Hi! I'm Ben Blackie and I'm a senior at AAHS. This year, I am the Editor in Chief of the Mountain Echo. I took on the role my junior year, and I'm...