School district collects masks for on-site employees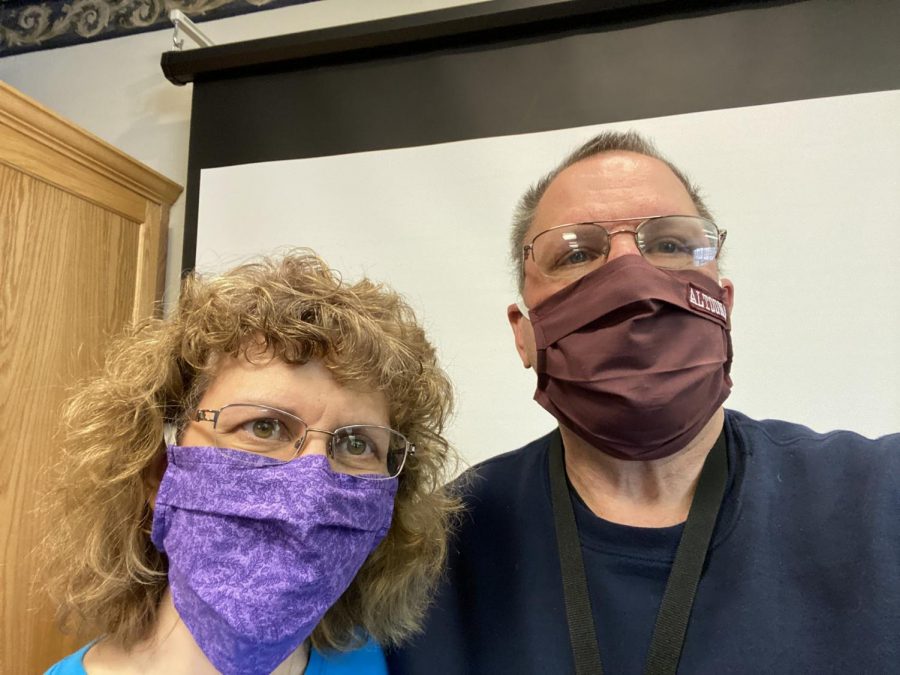 On April 4, the school district distributed homemade personal protective equipment (PPE) kits to help on-site employees. On-site employees include administrators, clerical staff, custodians and maintenance, cafeteria staff, bus staff, nurses and others that need to be on-site to perform their responsibilities on a daily or periodic basis. Superintendent Charles Prijatelj wanted to offer PPE to these employees but couldn't access them due to high demand. Assistant Superintendent Brad Hatch reached out to district employees seeing if they'd be willing to make the masks. 
"We decided to reach out to our awesome staff members to see if they were willing to assist in creating social grade masks for our AASD family.  The response to the request was overwhelming. The email request was sent out, and it was only a matter of seconds before we were flooded with volunteers," Hatch said. 
Hatch; Business Manager, Camilla Houy and Prijatelj created kits to help those who volunteered. 
"A team of us put together 44 kits of material, directions and elastic that would produce 12-16 masks," Hatch said. 
Over 36 people volunteered, and after Prijatelj tweeted about the masks a group of local seamstresses offered to help. 
"Thank you to everyone who volunteered to make social grade masks for all the onsite employees of the school district. We had over 36 people volunteer to make at least 12 masks each. Special thanks to Brad Hatch for recruiting and Camilla Houy for the fabric runs to Joann's and Walmart," Prijatelj tweeted.
"Word actually spread and a group of local seamstresses is also producing 200 masks for the district," Hatch said. 
Although students and teachers are at home, these masks will help protect those still in the building. 
"The masks are an extra layer of protection for all of our staff on site.  They are social grade but sufficient to help protect our staff that needs to be on site.  All in all, we should have about 700 masks to be able to be distributed to our staff," Hatch said. 
About the Writer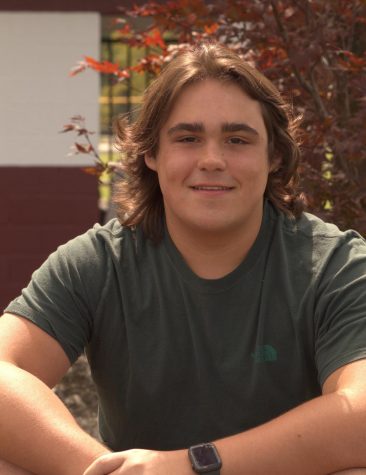 Ben Blackie, Editor In Chief
Hi! I'm Ben Blackie and I'm a senior at AAHS. This year, I am the Editor in Chief of the Mountain Echo. I took on the role my junior year, and I'm...